Trailer, Gameplay, & Screenshots
About this game
Developer: Platinum Games
Summary
As part of a police special task force, it's up to you to fight against mysterious, alien-like creatures who have invaded the world. In the Ark, a multi-cultural city in the near future, disaster strikes when gates to another dimension suddenly appear! Dangerous creatures begin to emerge, attacking the people and polluting the land, and normal police forces are unable to compete with them. To stand up against these threats, a brand new, special police unit known as Neuron is formed.
Gamer Reviews
2543 Reviews
9.09
NA

9.70
A well-done game with fun action-oriented gameplay. The soundtrack is awesome, and I loved my time with this game. Absolute must-own for action-loving gamers.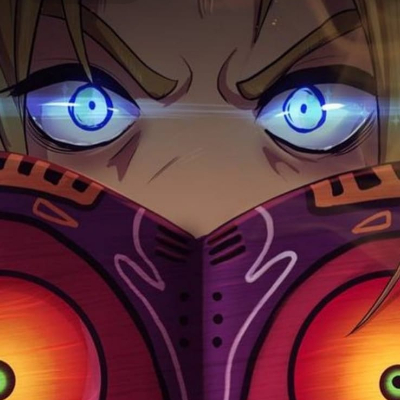 7.10
The game is great but is too repetitive and controls are kind of confusing at the beginning.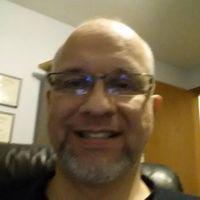 8.00
This is a pretty good game overall for the Switch. It has quite a bit of action. However the enemy types are not varied enough-except bosses. It gets a bit repetitive with the combat. I found the investigation activities to be pretty boring. I just wanted to get through them to get to more action. This is not the constant action of Bayonetta. The missions (Files) are very long- about 1-2 hours or more for each file. The final files are challenging. Overall I found it to be an interesting game and worth a shot if you can get a good deal on it.
8.50
Astral Chain features a perfectly realized world filled with wonderful characters and awesome architecture. It runs perfect on the Nintendo Switch and looks stellar, too. The predictable story is one of the only faults of this over-the-top, incredibly fun action game.
9.00
With its amazing visuals, fantastic presentation, varied gameplay and deep, rewarding combat, Astral Chain could well be PlatinumGames' most accomplished game yet. It mixes detective work with exhilarating battle sequences that are inventive, challenging and – perhaps most importantly – breathtakingly cool.