Switch
Asphalt 9: Legends
NA
8.50
As soon as you have downloaded the free to play game, you are directly in the exiting multiplayer game.
I can't really tell you much about it because you have to try it your self, so go and download Asphalt 9 it's for free on Nintendo Switch.
And I'll see you there..👋🏻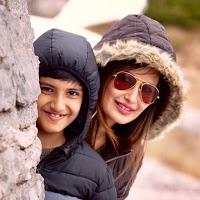 7.50
not as good as mobile or ipad version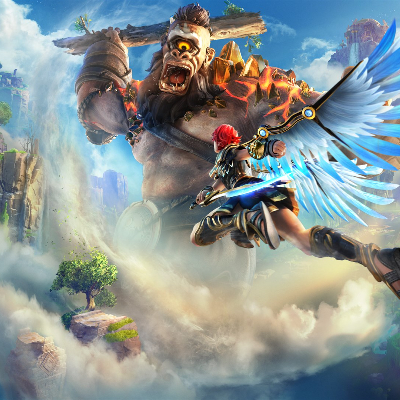 6.80
Would be deserving of a lot better rating if there was a more fleshed out single-player story, more accessible cars and upgrades, more custom exterior options, more music and more maps/tracks.
But, what is there, is not to be shunned. This really is a gorgeous game and the cars look better than any of the competitors.
After 150 hours of playtime and a 12 dollar purchase, I sit at 86% story completion and own about 65% of all the cars available.
No point in going in if you're not ready to grind.
Aggregate Gamer Reviews
7.50
Asphalt 9: Legends is a terrific racer. With a large number of cars to unlock and tracks to play on provides a large array of content. Players can compete for free online and join Clubs to face off against other teams. The racing itself it a true arcade racer, with high-speed crashes and lots of close class racing.
7.00
The graphics, the driving mechanics, the tracks, the vehicles, and the play time in Asphalt 9: Legends are all very good. The game is fun to play and challenging enough to keep the player engaged. However, the micro-transactions and some frame-rate issues do interfere with the overall experience.
5.00
Asphalt 9: Legends serves up the glitz of a high-quality arcade racer, though its hollow core makes for an overlong, vapid experience when compared to other Switch racers