Switch
Animal Crossing: New Horizons
Gamer Reviews
64533 Reviews
9.78
NA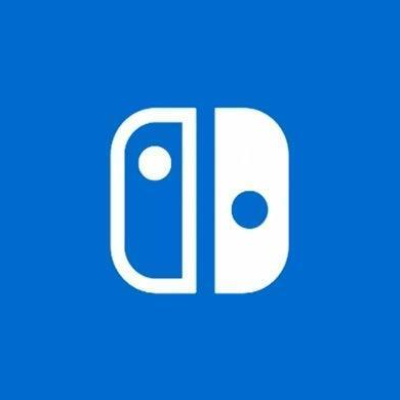 10.00
My first console Animal Crossing title and released just at the beginning of the lockdown. The game is a quiet and comforting experience. It is the perfect island escape, drawing you in to play day after day.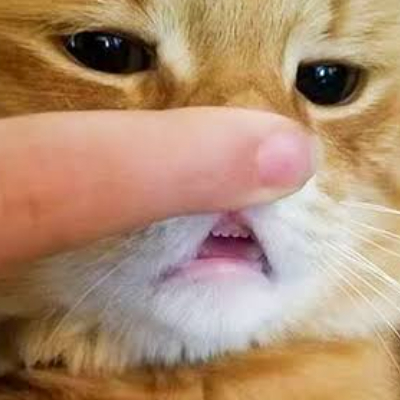 8.40
Animal crossing saw a rise in sales right after its release and i'd say it's the case of impecable timing due to people getting bored cooped up in their homes. And it's also kind of the best time to play this game. People had so much time to spare or it's the perfect game to escape the horrors happening in real life.
Unfortunately for me, though i really wanted to play this game at its peak, i picked up the game at a later time (i'm broke af). I enjoy sim, lifestyle and building games and i wouldve immersed many hours into this game if i had it earlier.
But to be clear, i'm still enjoying the game but now that things are slowly getting back to normal, and people broke free from pigeon holing, myself included, to deal with shiz, i don't get to play and enjoy myself as i intended to. Especially since the game adapts the real time cycle, i feel like i'm missing a lot when i only get to play it for a short time at night.
Nintendo came at a perfect time to release this game. At the start of the COVID-19 Pandemic, everyone was scattered and forced to quarantine. Fortunately I owned a Switch and this helped me retain some of my sanity as the world slowly adjusts to this deadly virus.
The comforting characters and Tom Nook's capitalist empire kept me busy most of the time. It generated hours and hours of me scrambling to find that perfect fencing post, or pave that ideal road for my little villagers. It even forced me to learn about Interior Design!
9.50
It's the best Animal Crossing yet, with the best visuals, unparalleled customization, wonderful villagers, and so much content that it isn't even funny. Animal Crossing: New Horizons is Nintendo at its best.
9.00
New Horizons nails this feeling more than ever, with so many options and lots of things to collect and enjoy. While it's easy to play in short bursts, it's often hard to stop playing when ideas keep coming and experimentation is so much fun when there's little to no consequences. New Horizons is by far the best Animal Crossing and anyone looking for a way to relax or get creative should not miss out.
9.00
Despite some of Animal Crossing: New Horizons' new features disappointing, in almost every other department this is much more of what series' fans love. More customization, more freedom, and a greater sense of progression and purpose make this the definitive Animal Crossing game and a must-have Nintendo Switch exclusive. A perfect entry-point for series' newcomers and a warm comfort blanket for veterans, this is what I wanted out of my favorite series' Switch debut.