Switch
Animal Crossing: New Horizons
Trailer, Gameplay, & Screenshots
About this game
Summary
If the hustle and bustle of modern life's got you down, Tom Nook has a new business venture up his sleeve that he knows you'll adore: the Nook Inc. Deserted Island Getaway Package! Sure, you've crossed paths with colorful characters near and far. Had a grand time as one of the city folk. May've even turned over a new leaf and dedicated yourself to public service! But deep down, isn't there a part of you that longs for…freedom? Then perhaps a long walk on the beach of a deserted island, where a rich wealth of untouched nature awaits, is just what the doctor ordered! Peaceful creativity and charm await as you roll up your sleeves and make your new life whatever you want it to be. Collect resources and craft everything from creature comforts to handy tools. Embrace your green thumb as you interact with flowers and trees in new ways. Set up a homestead where the rules of what goes indoors and out no longer apply. Make friends with new arrivals, enjoy the seasons, pole-vault across rivers as you explore, and more!
Gamer Reviews
58573 Reviews
9.78
NA

9.70
ACNH is a delightful and relaxing game that couldn't have came out at a better time. The games slow yet rewarding progression always made me feel like what I was doing was worth my time, and the game never failed to cheer me up when I was having a hard time dealing with the world. The game sometimes got repetitive, but for the most part everything felt new and exciting. I can't wait to keep playing for years to come.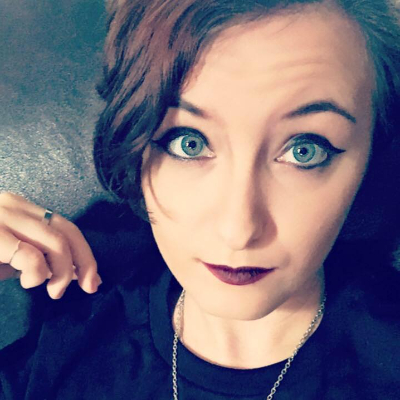 9.00
Man, it's Animal Crossing. It's wholesome, relaxing, and enjoyable. I could write a lot about the timing of it being released at the beginning of the Pandemic lock down, but I'm not gonna. We all know.
My only complaint is still new Brewster.
I don't like the face that they sold this game empty with no events and nothing to do once you paid of your loan.
I don't like that only one island per console!, it is 60$ !, why can't my family emjoy the game a well?!
I don't like how time traveling has no actual downsides, villagers will not move away and will say long time no see , that's it!
it should have been called Happy Island Designer since it is all about the furniture.
9.00
If your Switch has been sitting in the corner collecting dust since the last big Nintendo release, and you want something to sink your teeth into, I highly recommend picking up Animal Crossing: New Horizons and getting lost in the beautiful – if not sometimes menial – work that Tom Nook has waiting for you.
If you've played Animal Crossing, you mostly know what you're getting into already. That being said, the big changes that were made to the game has made New Horizons a nice experience and would easily explain my one hundred fifty hours in the game already. Which is nothing compared to some people.
9.00
Despite some of Animal Crossing: New Horizons' new features disappointing, in almost every other department this is much more of what series' fans love. More customization, more freedom, and a greater sense of progression and purpose make this the definitive Animal Crossing game and a must-have Nintendo Switch exclusive. A perfect entry-point for series' newcomers and a warm comfort blanket for veterans, this is what I wanted out of my favorite series' Switch debut.