NA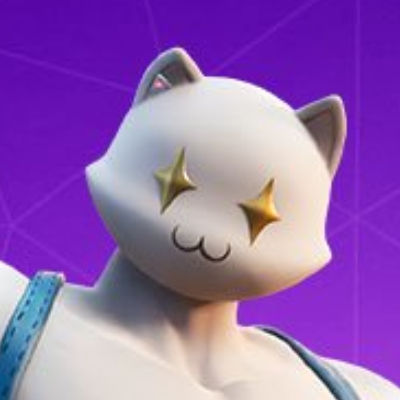 9.70
Hey guys its me I still have Nintendo switch switch likes me and Nintendo switch is cute but anyways I buy among us on this console but airship was in among in Nintendo switch hope you buy it and if you dont have it I will give you my Nintendo switch console to you and you free to play and happy new year 🎉
8.00
There are a few niggles here with regards to controls that make communication fussier than it really needs to be, but this is a fine port that finally enables Switch gamers to jump in and see what all the fuss is about with this most unlikely of gaming sensations.
8.00
Playing Among Us on a variety of platforms is proving the game, while unabashedly excellent, might not be able to grow as rapidly as its popularity has. Flaws aside, Among Us is a clever game that deserves its time in the spotlight.
Everything Among Us had to offer in other versions has been gracefully implemented in its Switch version. The sound department is as clean as it was on PC. The visuals are mostly the same, with the obvious exception of the resolution differences.