Switch
Among the Sleep - Enhanced Edition
NA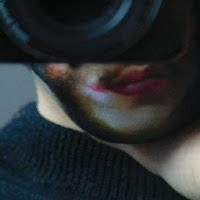 8.20
Experience memories as a baby and put some spooky elements? This is Among the Sleep started from a school project. On the Switch port, the game are little bit darker and often get stuck on invisible obstacles. Short but i enjoy it. So much potential concept, maybe a sequel?
Aggregate Gamer Reviews
5.00
Among the Sleep benefits from a fresh setting and the odd spooky set-piece, but it's let down by disappointingly generic puzzles and stilted gameplay. It takes a number of baby steps in the direction of Firewatch and Gone Home, but it's got a lot of growing up to do before it deserves to be mentioned in the same breath.