NA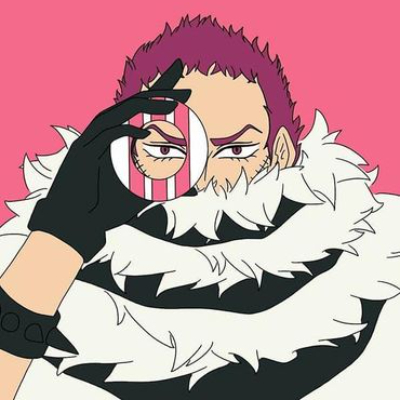 8.00
I bought this game at a low price of $1.99. I've enjoyed it so far, considering the price. Graphics-wise, it's pretty solid with a ton of details they put on the open-world gameplay.
I love open-world games and played GTA Vice City a lot. It takes you to that nostalgic feeling when playing this game.
It's not totally a GTA rip-off considering its isometric gameplay, and it has its own identity. It allows you to upgrade your character, which gives you a RPG-ish like gameplay. There are a lot of things you can do.
Driving is fun, visiting your neighbor is fun, and having a fun time with authorities is fun.
It's not the complete package though, I lot of things are missing if you compare it back to the old GTA games of the past. But that doesn't mean it's not a solid game.
Discover the open world on your own. 8 out of 10, it is a fun game played on a handheld Nintendo Switch.
Aggregate Gamer Reviews
8.00
A few technical issues – and the over-reaching arm of the law – tarnish American Fugitive slightly, but it's a game with a wonderful sense of place, impressive levels of detail, and a slew of engaging gameplay mechanics.
7.50
American Fugitive is a fun romp through a colourful, top-down GTA-inspired open-world crime-fest. While the game has some issues, such as repetitive missions, as well as stability problems on the Switch, it doesn't stop it from being an all-around fun and engaging title when you're actually playing. The freedom to explore a world of a decent size where there's actually a fair bit of content to go through, including side-elements like finding stashes, doing stunt-jumps and time trials.
5.00
Overall it feels a little like death by a thousand cuts with American Fugitive, with one too many niggling little problems letting the whole thing down. There is still some fun to be had here, we can't emphasise enough how impressive Red Rock County itself looks and feels to knock about in, stealing clothes off washing lines and running around doing murder in a pink dress never gets old, the story has a handful of reasonable missions around its middle section, including a standout, multi-part bank heist and the music and ambient effects are perfect.