Switch
AI: The Somnium Files
NA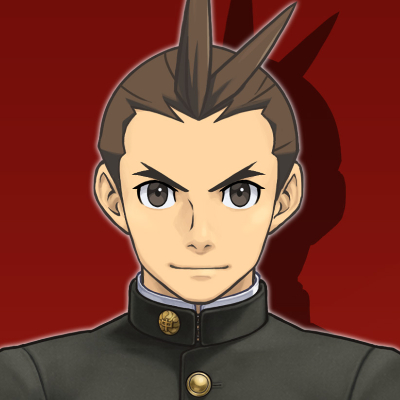 9.00
A must play for fans of the Zero Escape Series
Aggregate Gamer Reviews
A lot of my interest in Ai was due to the writing talent: though he's done things since, this is the first post-Zero Escape project from Uchikoshi that I've had the chance to play. I definitely want to see where Ai is going next, and just hope that the experience is a little smoother when it goes wide.
9.00
For fans of the Zero Escape games, AI: The Somnium Files is an absolute must-buy, and its more accessible story, interesting puzzle gameplay, and slightly muted anime aesthetic hopefully means it can enjoy a more mainstream success and potentially kick-start a new series for Spike Chunsoft.
8.00
Fans of the Zero Escape games will feel right at home here, and director Kotaro Uchikoshi's talent for putting the player into increasingly unsettling circumstances ensures everything takes flight in a very satisfying way as you work your way through the many strands of the loopy central mystery towards its various different endings.