Trailer, Gameplay, & Screenshots
About this game
Summary
Throw an impromptu party anywhere with anyone thanks to a new play style in which players look at each other—not the screen! Bring the action and fun into the real world as you face off in wild-west duels, cow-milking competitions, a copycat dance-off, and more. Each game takes advantage of the Joy-Con controller features of the Nintendo Switch system in different ways. While the action unfolds off- screen, the audience watches the players themselves instead of the screen. That makes it as hilarious to watch as it is to play – an instant party amplifier!
Gamer Reviews
1205 Reviews
8.26
NA

1.00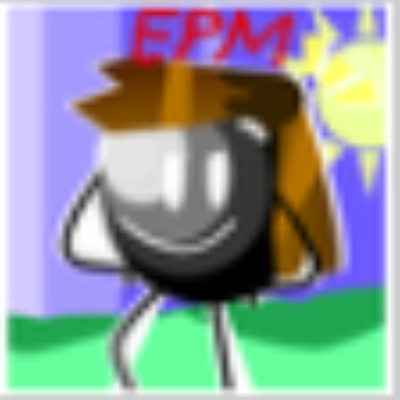 4.90
The hell even is this? Just moving the controller in certain ways while looking straight in your friend's eyes isn't exactly the best idea for a game.
Aggregate Gamer Reviews
4.00
1-2-Switch's simple sound effects only highlight the fact that the Joy-Con controllers don't have speakers; you have to stick close to the system to hear the audio cues. For a game built on shallow motion-control gimmicks, the recognition can be surprisingly spotty or inconsequential to the game at hand. 1-2-Switch belongs in a mall kiosk with a 10-minute play limit – though most potential customers would probably walk away empty-handed long before then.
4.50
I'd have had no hesitation in recommending 1-2-Switch if it were included with the Switch or maybe $20 max, but as it stands it is far too expensive for the dash of entertainment it provides. 1-2-Switch is a good distraction for parties with people who don't game much, or those looking for something a little different than Cards Against Humanity for the millionth time. Otherwise, wait for a deep price drop.
4.00
1-2-Switch instead wants users to stare each other in the eyes and simply pretend they are placed in any of the 28 included scenarios. Now, far be it from this reviewer to dismiss the power or importance of imagination – and there's no denying that it's a unique way to play a game – but it's obvious that this wasn't built to be a bread and butter game for the platform. Upon reflection, it's simply a sampling of the gimmicks that may or may not be used in future Switch games with fleeting appeal.