Google Stadia
Watch Dogs Legion
Trailer, Gameplay, & Screenshots
About this game
Summary
Build a resistance from virtually anyone you see as you hack, infiltrate, and fight to take back a near-future London that is facing its downfall. Welcome to the Resistance. Recruit and play as anyone in the city. Everyone you see has a unique backstory, personality, and skill set. Hack armed drones, deploy spider-bots, and take down enemies using an Augmented Reality Cloak. Explore a massive urban open world featuring London's many iconic landmarks and fun side activities. Take your recruits online and team up with your friends as you complete missions and challenging endgame content. Upgrade to the Gold Edition or Ultimate Edition for three day early access, season pass, and more!
NA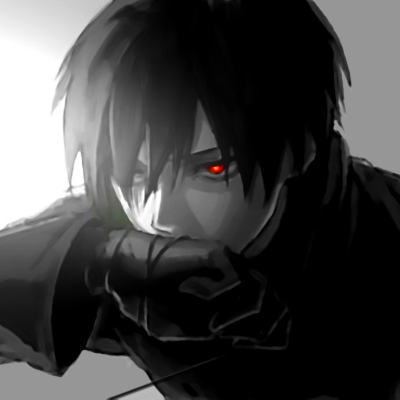 5.00
Watch dogs Legion est un bon jeux ni plus ni moins...
- Les graphismes sont beaux ✅
- L'histoire est malheureusement basique je n'arrivé pas a me plongés totalement dans l'univers ❌
9.00
The graphics of the game are very solid although some of the character facial animations seem a bit dated at times but in no way detract from the game. In the end Watch Dogs: Legion is a winning new entry in the series and I look forward to the online option of the game which is due in December.
7.00
Центральная идея Watch Dogs: Legion все же выглядит гораздо более удачной — она хотя бы работает так, как задумали разработчики. Ну, и выглядит интересной — попробовать сыграть в Legion точно стоит, чтобы оценить все самому. Опыт уникальный. Только нужно быть готовым к очевидным недостаткам такого подхода.