Google Stadia
Watch Dogs Legion
NA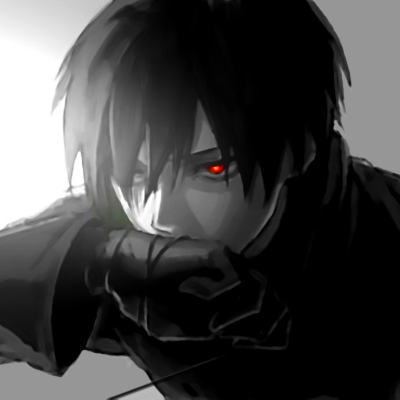 5.00
Watch dogs Legion est un bon jeux ni plus ni moins...
- Les graphismes sont beaux ✅
- L'histoire est malheureusement basique je n'arrivé pas a me plongés totalement dans l'univers ❌
Aggregate Gamer Reviews
9.00
The graphics of the game are very solid although some of the character facial animations seem a bit dated at times but in no way detract from the game. In the end Watch Dogs: Legion is a winning new entry in the series and I look forward to the online option of the game which is due in December.
8.00
Watch Dogs Legion es un mundo abierto muy tradicional que se apoya en su nuevo sistema de reclutamiento, con posibilidades casi ilimitadas. Se echa de menos la figura de un protagonista y algo más de evolución en su base, pero perderse e interactuar por Londres resulta siempre divertido.
8.00
Watch Dogs Legion s'enrichit de nouveaux éléments de gameplay qui en font l'épisode le plus abouti de la trilogie sur ce point. Il brille également par son nouveau système permettant de recruter n'importe qui à la volée, dont on voit certes les "ficelles" après quelques heures, mais qui tient ses promesses en terme de plaisir de jeu. Si son Londres d'anticipation s'avère brillamment construit et offre un plaisir constant pour les yeux, il n'est pas forcément porté par un scénario plus classique, habillé par une réalisation assez quelconque et quelques choix scénaristiques très prévisibles.