Google Stadia
Red Dead Redemption 2
Trailer, Gameplay, & Screenshots
About this game
Developer: Rockstar Games
Summary
Developed by the creators of Grand Theft Auto V and Red Dead Redemption, Red Dead Redemption 2 is an epic tale of life in America's unforgiving heartland. The game's vast and atmospheric world will also provide the foundation for a brand new online multiplayer experience.
NA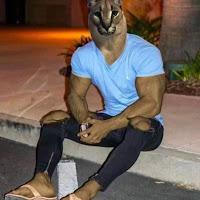 10.00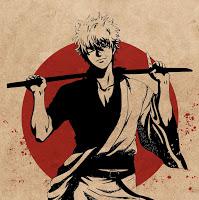 9.60
One of the best open world game of last decade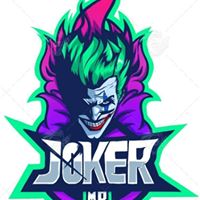 1.00
Aggregate Gamer Reviews
9.50
En resumidas cuentas, si ya jugaste a Red Dead Redemption 2 en PS4 o Xbox One, quizás no tengas demasiadas razones para volver a los últimos días del lejano oeste. Sin embargo, si no es el caso, y rechazas subirte a este tren, estarás perdiéndote una de las experiencias jugables más memorables de la historia del videojuego hasta la fecha… Ahora con mejor aspecto que nunca y sin ningún 'pero' evidente, más allá de que no case contigo su estilo jugable tranquilo y contemplativo entre los momentos más frenéticos.