Trailer, Gameplay, & Screenshots
About this game
Summary
Crayta is a collaborative game creation, sharing, and play platform, coming exclusively to Google Stadia. It brings together people of all ages, experience, ability and background to create multiplayer games. All trailer footage was captured within Crayta.
Also available on
NA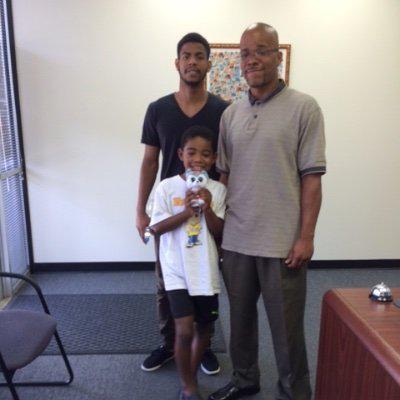 3.20
The idea of the game is to compete with Roblox however Roblox has monetization a cross platform player base and content creators to play it there aren't any real let's play this games on there it's basic kids games like hide and seek and tag but digital games the search is decent I have to say but to design a game on there on keyboard and mouse is nightmare even with a controller it's to sensitive where you can't create a game
Aggregate Gamer Reviews
6.80
Interessierte Kreative sollten sich außerdem im Klaren darüber sein, dass es bisher keinen Weg gibt, eigene Spiele langfristig zu sichern. Beim ähnlich konzipierten Streaming-Baukasten Gameglobe von Square-Enix waren all die aufwändig verknüpften Action-Abenteuer schon nach einem Jahr für immer verloren, weil mangels Erfolg die Server ausgeknipst wurden!