Google Stadia
Assassin's Creed Valhalla
NA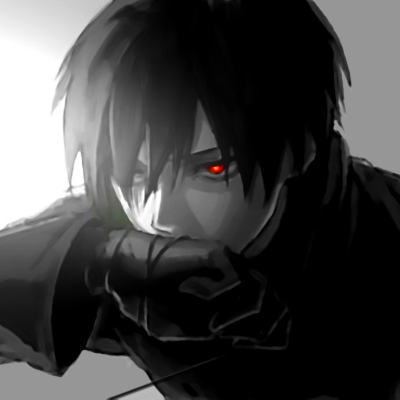 3.50
J'ai jouais 6-7 heures est je n'aime malheureusement pas....
Je n'ai jamais aimé les Assassin's Creed mais je voulais tester celui-ci pour voir si ce jeux pouvais me faire changer d'avis sur cette licence.
- Les graphisme sont beaux ✅
- L'univers est biens pensé et intéressant ✅
- Je n'accroche pas du tout a l'univers ❌
- Je n'aime pas le système de combat qui reste le même par rapport au anciens Assassin's Creed ❌
Aggregate Gamer Reviews
8.00
This weird, batshit crazy ending has brought some new life to Assassin's Creed for me. It was nice to see throwbacks to the original trilogy, including a direct reference to ACII. Your mileage may vary on Stadia, but if you haven't picked up on any platform already, you should. Especially with the deals going on right now.
9.00
These flaws only slightly scorch what is a superb game at almost every level. Plot, characters, graphics, gameplay, world, activities, combat... Valhalla is the ultimate Assassin's Creed experience, and we were delighted to see Ubisoft embrace some of the roots of the saga, gone for far too long. If you're a fan of the series, the Viking era, and Norse mythology, we highly recommend Valhalla - one of 2020's finest games.