Gamer Reviews
1589 Reviews
8.96
NA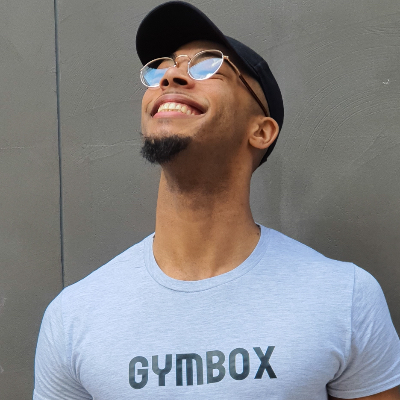 7.50
WatchDogs Legion was my first go at a Watch Dogs game. Despite less-than-shining reviews, I was eager to experience the game for myself knowing that it may be not of God Of War greatness but could still be an entertaining way to kill off 20/30 hours.
And it is KINDA delivers.
Legion's main hook is the ability to play as ANYONE in this open world adventure set in a Brexit-ridden futuristic London. I'll start off by saying that we SERIOUSLY need more games set in London! The game has created a beautiful, detailed, neon-drenched world that was a delight to drive around in. I live in London where we're currently in Lockdown so it was a delight to drive around the likes of Buckingham Palace, Westminster Abbey or even the backstreets of Islington and have an enjoyable sense of my city again.
This is the pretty much where my praise for the game starts to die a little as Legion takes itself a little too seriously for a game of its type. Its 'Play As Anyone' mechanic never really pulls itself off with many characters struggling to really stand out or be a strong requirement to recruit to further for any mission progress. The truth is, you can play as ANY character and not have it really impact your progress. The Permadeath feature (in which your character dies for good if killed by enemies) is highly recommended though and certainly helps you play a little more cautiously for characters you like. It is too bad that despite so many characters, they all seem to be voiced by the same 5 or 6 people and this really harms your immersion in the game.
For the main campaign's story, you're hardly in for some strong blockbuster material and more in for 'Mediocre Netflix film' plot. This isn't a terrible thing but while there are some entertaining moments, it is ultimately quite flat and not as fun as it deserves to be.
Finally, playing the PS5 version delivers quick loading times (though there are more than one would appreciate with any modern game) but fails to really take advantage of the DualSense's capabilities. Sure, you get some haptic and trigger feedback but it feels terribly underused.
All in all, I had a fairly good time with my 30 hours with Legion. Though it could have done with some fine-tuning, I enjoyed building my own team of resistance fighters and driving around London. It's not one of the best games I've ever played but it's definitely not one of the worst either.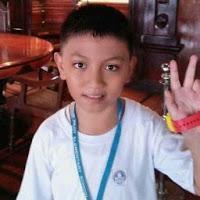 10.00
Aggregate Gamer Reviews
6.00
What you end up with is an experience that shows a ton of promise, but ends up being entirely average. It's hard to call Watch Dogs Legion a bad game outright. It's a serviceable, if traditional, open-world game with a boring story and novelty mechanics that play out better on paper than in execution. The PS5 version makes expected improvements to visuals and load times, but isn't a standout example of a "next-gen" title.
5.00
Watch Dogs Legion might look and run better than ever on PS5, but that means little when the game itself struggles to break the boundaries of mediocrity. This next-gen version remains unchanged from its PS4 counterpart as far as gameplay goes, so the boosted performance does little to hide the title's underlying issues. No matter how well it runs, Watch Dogs Legion needs to sort out how it plays.
Watch Dogs: Legion is a far more palatable experience on PS5 thanks to its vastly-improved load times and splendid visual upgrades. The only real technical gripes are that there's little in the way of DualSense implementation, and the framerate, while steady, hasn't been upped.