NA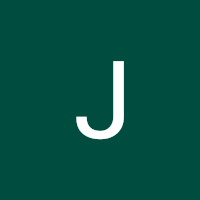 7.00
I beat the game and I enjoyed it for the most part. The dialogue can be weird and cheesy at times but the the story is solid. There are so many alternate choices which is great for this type of game and the graphics are amazing.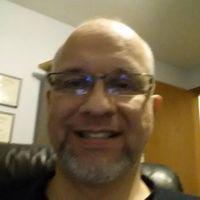 6.00
The Quarry is essentially Until Dawn. There are so many things that are the same. A group of teens runs from a crazy family & werewolves. There aren't enough chances to actually interact with the game. Until Dawn had more interaction. It's basically like a movie where once in a while you have to duck under a tree branch. Overall I was disappointed for a $70 game. It should have been maybe $40 at most. I decided to sell mine as I couldn't really see playing it again. Supermassive's games after Until Dawn have been very underwhelming. I'd give it a 3/5 or a 6/10.
Aggregate Gamer Reviews
All the main characters are given good screen time (unless they die early) and are fleshed out surprisingly well. Even though The Quarry offers less gameplay than some of the other Supermassive titles, this is the first game where the QTEs actually felt like they were a natural part of the story. The Quarry was a delight from start to finish, and I cannot recommend it enough.
Humorous animated tutorials, the hands-off Movie Mode, and a 'pass-the-controller' couch co-op option for enjoying the journey with a friend, help to flesh out the experience, while the myriad endings and branching paths encourage repeat playthroughs. With Friday The 13th vibes, and a love of 1980s creature features, The Quarry is Supermassive's best game since Until Dawn, and an effective thriller that's a joy to watch and play.
6.00
There's a decent stab here at a slasher movie-style Horny Teen Murder Simulator but one that feels unbalanced by the size of its cast. Less people might have actually allowed the final act, where all the best stuff happens, to open more but as it stands there's a lot more setup than there is payoff.