Trailer, Gameplay, & Screenshots
Buy now
About this game
Summary
In this expansive collection, journey through Sengoku-era Japan to face nightmarish foes and legendary warriors in blisteringly fast hardcore combat. Master the way of the samurai in Nioh, then unleash your inner darkness in Nioh 2 – each expertly remastered and enhanced for PS5™.
NA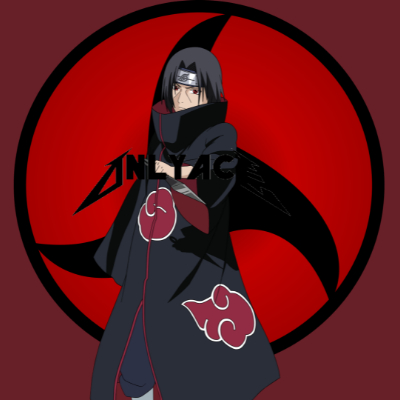 8.70
This game looks extremely stunning
Aggregate Gamer Reviews
8.00
Nioh and Nioh 2 are fantastic action RPGs, and a wonderful take on the FromSoft Souls template, that actually do many things better than the pioneering Dark Souls series. And if you're going to be trying these games out for the first time, the PS5 collection is the way to go – in every sense of the word, this is, truly, the definitive edition of these games.
10.0
Across both titles there's literally hundreds of hours of adventuring to be done, and thanks to leveraging the power of the PS5 the action has never looked or played better. It's those with TVs capable of high frame rates that will get the most out of it though; these games really display the benefit of 120fps.
8.75
The Nioh Collection is a worthwhile return for seasoned pros to experience optimized visuals, DLC content, or different weapons and skills. For new players, this remastered collection is absolutely the best way to experience the Nioh games. Just be aware of what demonic delights you're signing up for!