PS5
The Dark Pictures Anthology: House of Ashes
NA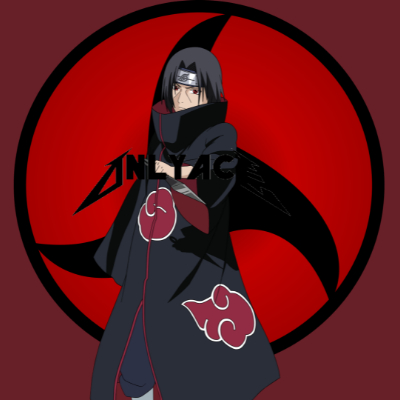 8.40
Ahh The Dark Pictures Anthology, a great series of games with rich story. There latest installment house of ashes has to be the best one so far, let me explain. This games graphics looks sooo good on next gen hardware, and played fluently with no problems at all. Without spoiling it at all this story is so much better built then the last 2 games in my opinion and its intense as hellllll. Plus Ashley Tisdale is in it lol.
Aggregate Gamer Reviews
8.00
Despite these continued missteps, House of Ashes represents the peak of the Dark Pictures Anthology so far. Its setting and characters offer a fresh perspective for the series, while Supermassive's penchant for creating tension through something as simple as a QTE is as masterful as ever.
8.00
Its story is unique, complex, interesting, and suspenseful without relying on cheap scares. If you didn't like Little Hope or Man of Medan, but are still open to enjoying the series, House of Ashes is worth giving a shot.
7.00
That basically sums up The Dark Pictures: Episode 3 - House of Ashes. It's a cheesy action-horror movie, except you can help characters survive (or die) with your button presses. It's not my favorite of the lot, but I was relatively engaged. It's an enjoyable enough B movie and feels like it would thrive the best as a multiplayer party game. If you've enjoyed the rest of the franchise so far, you'll enjoy House of Ashes because aside from some quality of life changes, it's largely in the same mold.