NA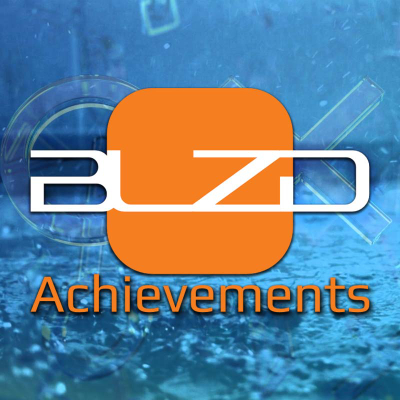 9.50
This game I picked up on a whim and omg absolutely loved every second of this short but amazing game. This is a love letter, simply put of art and music a real psychedelic experience. It's like no other game I have played before truly spectacular. It's like a Jimi Hendrix Album, If you haven't picked this game up yet, I would highly recommend it.
Aggregate Gamer Reviews
7.00
The adventure does ultimately end up being a worthwhile one, with interesting characters, an incredible art style, and great music. But if there were more to the gameplay, the game – and its world – could have offered so much more.
The Artful Escape takes you on a trip with Francis into the cosmos, marrying music and visuals into a beautiful gameplay experience. Small things pop up a time or two, but absolutely nothing keeps The Artful Escape from being entertainment brilliance. Place this among the top indie titles on the PlayStation platform.
8.40
The Artful Escape è un titolo decisamente atipico, che è difficile da classificare e da raccontare. Vi assicuriamo, tuttavia, che si tratta di un'esperienza che vale assolutamente la pena di vivere, soprattutto se siete appassionati di musica e belle storie. Non piacerà a tutti, ma se toccherà le vostre corde non potrete fare a meno di riservargli un posto speciale nel vostro cuore. Provare per credere.