Gamer Reviews
6215 Reviews
9.18
NA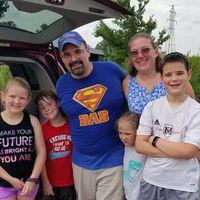 7.20
This game just wasn't for me. Combat can be very challenging but it was so repetitive and a certain amount of grinding is required. But the story just takes too long to unfold.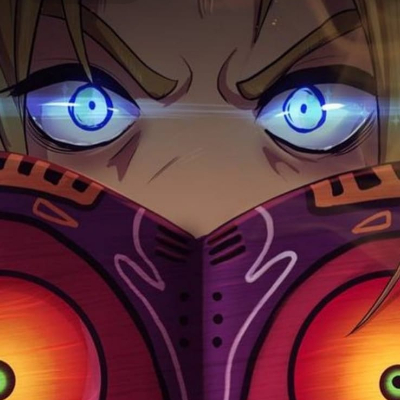 8.50
I was hyped when this game was announced, it really worth the waiting.
Story:
It has two main plots, but I will not spoil anything. Basically it exist two races Dahna and Renan, the Renan started a conquest in which invaded and slaved the Dahnan, the game started 300 years after the invading and you play as Alphen. Our typical hero who has amnesia.
Gameplay:
Like most of Tales' games, you have the exploration map and the battles. The exploration of the map is big but fairly enough to explore it completely and it gives you some rewards by doing it. Like items, armor or food. During the battles you have your basic attacks and your astral arts, in this case is different. The "normal" astral arts it function as stamina, when you used them all you will have to wait to be refilled. Now the healing astral arts (CP) is our mana which is shared by all your team. By having this mechanic you can attack with all your astral arts with any issues, just have to keep in mind that if you don't have more CP no healing.
Music: 8/10
You have to play this game, it's fun, entertainment and challenging.
Aggregate Gamer Reviews
9.00
Bandai wanted a new start with Tales of Arise, and the team surpassed itself. The risks of telling a new kind of story — and in a completely new way — paid off. It's not just one of the best Tales games, though it's certainly that. Arise is easily one of the strongest RPGs in recent years.
There's so much to do with story quests, side missions, and material gathering, that Tales of Arise will be taking up residence on my PlayStation 5 hard drive for the foreseeable future. As the summer ends and fall begins, I'm enjoying the heck out of a neo-classic JRPG and it just feels like old times again. Finally.