PS5
Sackboy: A Big Adventure
Gamer Reviews
1235 Reviews
9.55
NA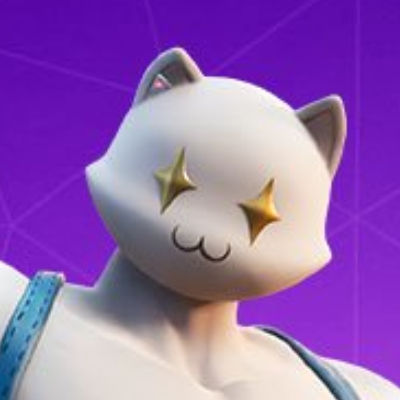 10.00
HEY Guys its me y'all missed me for this this game was the best but it takes hours don't worry we got you if one of you sis or brothers have an other ps5 controller then there's 2 players available on that game like and have fun
Aggregate Gamer Reviews
Ultimately, Sackboy: A Big Adventure doesn't do too much new with the genre, but it proves to be a real love letter to many of the great platformers that have come before. Whether playing through in single-player or co-op, there's tons of content to sink your teeth into here, and you'd have to try really hard not to have a ton of fun along the way.
8.50
A delightfully charming platformer, Sackboy:A Big Adventure untethers the knitted knight from the creation-focused LittleBigPlanet and gives him his own grand adventure. In doing so, Sumo Digital has delivered one of the most thoughtful, interesting, and love-laden platformers in recent memory, resulting in a perpetual delight.
10.0
Even when you're done with the story, there are so many reasons to go back in just to try and ace a level, or beat your time in a Knight trial, or keep adding to your costumes, or to try some offline co-op with a friend. If you're a hardened gamer who is more interested in the brutality of Demon's Souls or the street swinging of Spider-Man: Mile Morales, know that Sackboy can hold his own with both of them and deserves a place in your PS5 must play list.