Gamer Reviews
3556 Reviews
8.76
NA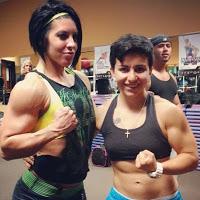 10.00
Excellent game. It was my first roguelike. The story was just enough to keep me compelled but also not too intrusive. Sometimes I like to just mindlessly play a game without feeling like I have to pay too much attention to a heavy story. This is the perfect game for that. The shooting, audio, ambiance - all excellent.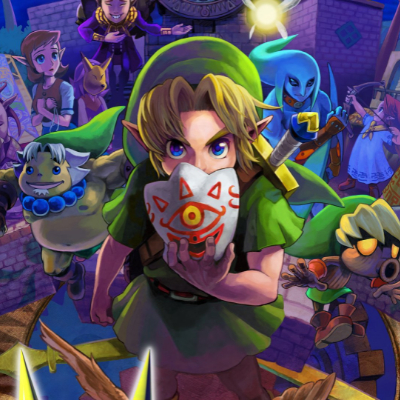 8.50
Roguelikes are having a renaissance at the moment and Returnal helps gives the genre a bigger budget title. The atmosphere is pretty haunting in some areas. The gameplay is fast and frenetic, smooth and supple, heavy hitting and hardcore. The storyline is pretty good too which surprised me, especially the twist in the game you will see as you get through what you think is the end.
If there is anything to really complain about it would have to be the weapon pool, out of the 8 or 9 guns, 2 of them are pretty useless. With that limited pool and the random chests means you will be stuck with one of them sooner or later. But other than that minor complaint, Returnal is a great game to add to the small pool of PS5 games. High replay-ability and great pick and play title. Still knocked off a few points in the score for having to pay $70 for what felt like a normal length game though.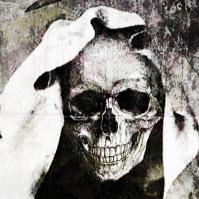 7.80
Gameplay is ridiculously tight, responsive, and exciting so that propels it past the average score of 5. The music and bosses make it a 7 because (for 2021) it's quite a unique experience. Now because of awful replay value and lack of save states which makes it impossible to turn off ps5, which isn't cool, objectively, the game will not be a 9 or 10. The story is also pretty underwhelming when you figure out what's going on. Original-ish, but it's been done before, so no points. Because RnG is big in this game and that can either enrich or debilitate your joy in the game, no points. It's a 7 for everyone else, imo. Because I enjoy sci-fi of this nature, it's a high 7 for me and because sometimes I hated the game, it's not an 8. 7.8 it is!
Aggregate Gamer Reviews
9.50
As it did with the PS3, Vita, and PS4, Housemarque has once again provided Sony with another launch-era hit and in doing so has created a rewarding, replayable, and revolutionary game that's hopefully the foundation for other future AAA titles that are as clever with the roguelite blueprint.
7.00
The core gameplay is stunning, and if you can sit back and enjoy the ride, you may love it. Just prepare yourself for what you're getting into. The quality of Returnal makes me enormously excited for what Housemarque can do with higher budgets and modern games. I just hope they learn some lessons here to make their next title even better. Arcade is dead. Long live arcade.
8.00
Returnal can be messy, tough, and perhaps a little too uncompromising for a $70 game. And yet, despite the moments of pad-clenching exasperation, it remains a moreish experience even after you've plumbed its depths.