Gamer Reviews
4058 Reviews
8.82
NA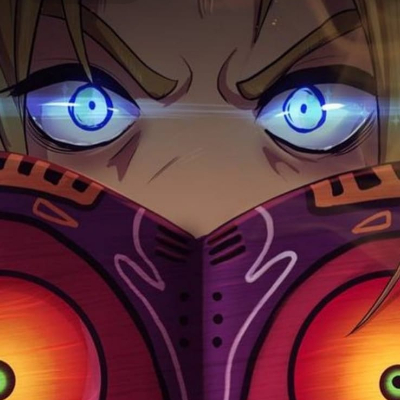 9.00
The plot of the story is about Selene, an astronaut who is investigating a white shadow signal. For some reason, Selene crashed on the planet and discovers a body, which it is Selene itself. Here is what the true game begins.
The game is a rare combination of bullet hell, rogue-like and 3rd person shooter. The more I play, the more I want to beat each boss of each biome. The trophies of the play indicates it has 3 acts, 3 endings basically. But it doesn't feel like a you really "end" the game, after getting the first act (ending 1). Selene returns to the planet and now you have different biome. This game is really crazy, but if you like rogue-like as Binding of Issac and shooters games as Resident Evil... well this strange combination is perfect for you.
Returnal is a hard game, but it is really fun, like any hard game. Take it easy, and don't get desperate. Also for some reason this game remains me the films of Alien and Predator.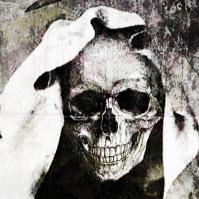 8.70
Gameplay is ridiculously tight, responsive, and exciting so that propels it past the average score of 5. The music and bosses make it a 7 because (for 2021) it's quite a unique experience. Now because of awful replay value and lack of save states which makes it impossible to turn off ps5, which isn't cool, objectively, the game will not be a 9 or 10. The story is also pretty underwhelming when you figure out what's going on. Original-ish, but it's been done before, so no points. Because RnG is big in this game and that can either enrich or debilitate your joy in the game, no points. It's a 7 for everyone else, imo. Because I enjoy sci-fi of this nature, it's a high 7 for me and because sometimes I hated the game, it's not an 8. 7.8 it is!
January 2022 Update: They added a save feature and optimized the experience further. Its time to change the review score.
The game is great all the time now. That places it at an 8 for me, and it can be really amazing (9) sometimes. I will give it an 8.7. Well done, Housemarque; I truly love your creation.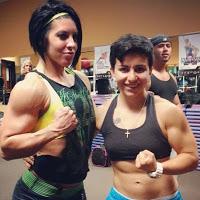 10.00
Excellent game. It was my first roguelike. The story was just enough to keep me compelled but also not too intrusive. Sometimes I like to just mindlessly play a game without feeling like I have to pay too much attention to a heavy story. This is the perfect game for that. The shooting, audio, ambiance - all excellent.
8.00
Returnal can be messy, tough, and perhaps a little too uncompromising for a $70 game. And yet, despite the moments of pad-clenching exasperation, it remains a moreish experience even after you've plumbed its depths.
9.00
Returnal is constantly unsettling and consistently challenging. Its mysterious story and demanding action feel intense, urgent, and fresh. The fast-moving combat manages to appear incredibly daunting, bordering on overwhelming, without ever actually becoming insurmountable.
8.00
In conclusion, Returnal makes for a great starting point in Housemarque's AAA development. The gameplay is fantastic, and when it's mixed with the exploration, it truly shines as one of the must-play Playstation 5 exclusives. Overall, it's an 8/10 can't wait to see what Housemarque does next, especially if they're going to continue returnal as a franchise.