PS5
Resident Evil Village
Gamer Reviews
3248 Reviews
9.32
NA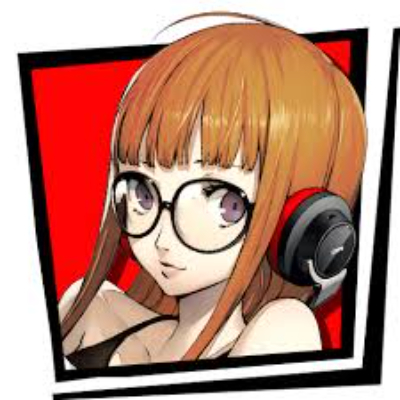 9.50
Finished it not just once. But three times.
Quickest time was 2 hours 53 minutes.
I really really really enjoyed this. Lady Dimitrescu is the bomb. The castle section was my favourite by far. That could have been the whole game and I would have been happy.
The story is a bit muddled by this point. So it is what it is. But I loved the setting, the graphics, the gameplay.
I enjoyed every single second of all my playthroughs.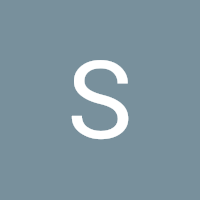 10.00
THE STORY LINE OF THE GAME AND THE REALISTIC GRAPHIC IS AWESOME . I AM WAITING FOR THE RESIDENT EVIL 10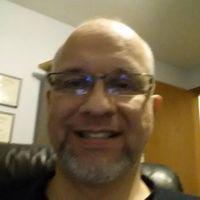 7.00
RE8 is technically a sequel to #7. However, #8 doesn't have the horror focus. I didn't find any part to be scary. This is a pure action game- FPS. It's good at being an action game, but I missed the horror. There are a better variety of enemies than #7. There are some puzzles- but they are quite easy- and I'm not the best puzzle solver. Like most RE games there's quite a bit of backtracking. There are several twists and turns that I didn't see coming- that was probably the best part. Although the ending had some over the top components- I found it to be satisfying. It's a short game- only took me 6hours 39minutes first time, 2nd time took me only 4.5 hours skipping most cutscenes. Doesn't seem to be worth the money. It does imply a sequel after the credits- but not with who you might think. Overall I'd recommend it if you like action/shooter games. But if you want horror, then it's not going to fulfill that need. Didn't really see a PS5 difference- not many opportunities for ray-tracing. But graphics in the castle were stunning. I didn't think it was nearly as good as #7. I'd give it an 7/10 or 3/5.
Aggregate Gamer Reviews
8.00
Roaming the streets of Resident Evil Village is like visiting a disturbing and deadly Disneyland, where every attraction is a house of horrors. I got just as big a thrill out of revelling in its frenzied violence as I did retracing my steps through the gradually revealed recesses of its sizable village setting to uncover the darkest story secrets of its monstrous main cast.
The execution is severely fudged, the pace is drastically uneven, the set-pieces are routinely ludicrous, some moments are unintentionally hilarious, and the only sign of restraint or subtlety of any kind is in the excellent dollhouse segment, which is over all too soon. The rest of Resident Evil Village is emblematic of Capcom letting its id run wild, forgetting that great horror often lies in what you don't see, rather than the big monster screaming directly into your face.
Resident Evil Village is a great survival horror game that leans into the action and silliness of earlier entries in the series to mixed results. It's not as good as Resident Evil 7, and it's not as good as Resident Evil 4. It feels like a strange mixture of the two, and while it seems like it might be able to strike a good balance in its first half, the second half dashes any hope of that.