PS5
Ratchet & Clank: Rift Apart
Trailer, Gameplay, & Screenshots
Buy now
About this game
Developer: Insomniac Games
Summary
Go dimension-hopping with Ratchet and Clank as they take on an evil emperor from another reality. Jump between action-packed worlds and beyond at mind-blowing speeds – complete with dazzling visuals and an insane arsenal – as the intergalactic adventurers blast onto the PS5™ console.
Gamer Reviews
5960 Reviews
9.65
NA
PS5 has a few exclusives to show off as of the moment. This is one of those few PS5 titles that will surely blow your mind once you got your hands on it. Ratchet and Clank's visual wonder makes you think how awesome the next generation of gaming is. Truly the visuals are stunning. The particles are always on point. The character models are great and the creativity of each world is such a wonderful experience to explore. The adaptive triggers and haptic feedback that Sony promises for PS5 users were successfully implemented. My mind keeps on blowing every time I feel that haptic feedback in my controller. I have never been immersed in a game like this. Each weapon is also unique in its own way. I love how each weapon has this kind of mechanics and haptic feedback every time you shoot it. The mechanics also played a big role in why this game is a great PS5 exclusive as well. It is unique, intuitive, fun gameplay and engaging combats. This is not just your ordinary Action Adventure platformer game, this is next-gen gaming. The story of Ratchet, Clank, Rivet, and Kit traveling through dimensions was also executed properly in such a way that it keeps me engaged throughout the game. Let's add the 3D audio that the Pulse 3D Audio Headset provides. It was such an amazing experience and pleasure to my ears. For those who just owned a PS5, this is one of those games you have to try. You will never get bored of it.
VISUALS
Artistry: 12/12
Technical Merit: 8/8
SOUND DESIGN
Music: 12/12
Sound Effects & Vocals: 8/8
INTERACTION
Control & Interface: 6/8
Player Agency: 7/8
Accessibility: 2/4
MECHANICS
Feedback & Fun: 9/10
Depth: 5/5
Variety: 4/5
CHARACTER
Narrative: 8/8
Heart: 6/6
Originality: 6/6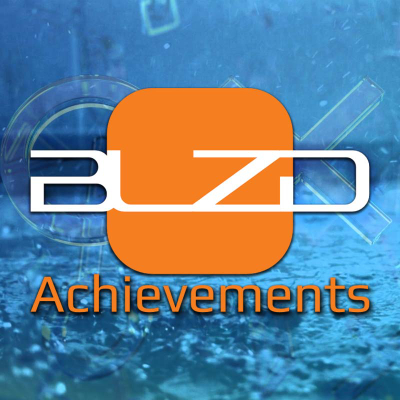 9.50
What an amazing game, ratchet and clank are back with a couple of new character, rivet and kit. Together they try and save the dimensions from dr nefarious. This game has all the good feels that one can ask for in a game with satisfying gameplay mechanics and an arsenal of amazing and fun weapons at your disposal and interesting puzzles, this game has a lot to offer, although it is a relatively short game it didn't seem to take away from the game at all. I enjoyed my time with this game and I highly recommend it for new or returning players of ratchet and clank games. Great overall game.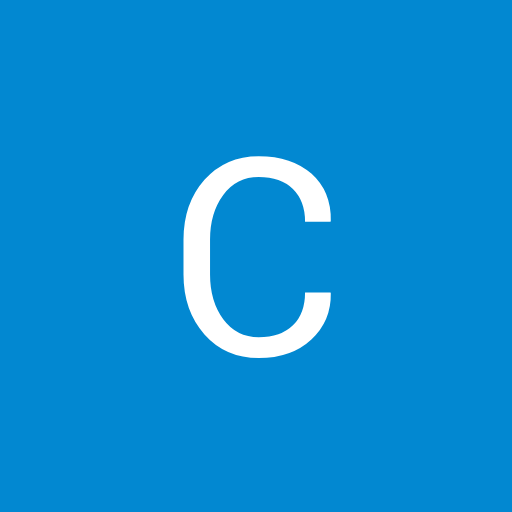 9.00
Rift Apart is the ps5's first killer app. Rift Apart has superbly designed planets with each planet offering something different to the player, with one planet having a dimension swap gimmick and another being an open world playground makes every planet a treat to visit. The weapons are the star of the shows as often is the case in the ratchet games with old favorites and new weapons that fit perfectly into the combat system make every second of combat an absolute joy. The use of haptic feedback makes the weapons feel even more gratifying to use than in previous games. The graphics are jaw dropping on ray tracing 60fps mode and the framerate was buttery smooth throughout. The story in rift apart is a huge improvment on the movication that occured in the 2016 game, but still has moments where the disney like kids writing comes out with characters repeating or stating things unnaturally just to ensure no one misses some of it's beats. The characters are great but Rivet steals the show in every scene she's in. The story is engaging but a few weak moments are peppered throughout. The soundtrack is enjoyable in the moment but not overly memorable beyond it. The gameplay loop is the best thing about the game is the gameplay loop as leveling up weapons gives constant gratification all through the game. The extra content the game offers is designed greatly and I only wish there was more of it which can be said about the game as a whole. Rift apart is a phenomenal game that while short is a must play for all PS5 owners
9.00
It steals your eye with its stunning vistas, makes you care about the characters, and is loaded to the hilt with fan service (especially in the alternate dimension and a weapon you have to assemble). Insomniac clearly had a blast working on this game and leaves us with a tease for an even bigger adventure right before the credits roll.
9.00
An outstanding roster of fun weapons mixed with great gameplay helps mitigate the disappointing enemy variety. As a marquee PS5 title, the presentation excellently showcases the system's power and flexibility. Ratchet & Clank: Rift Apart may not stray too far from the franchise's established formula, but Insomniac Games has crafted a fantastic game that builds on its legacy and charts a new path forward.
The combat is rock solid and it is all wrapped up in a bow with one of the more Hollywood action style stories we have seen in a Ratchet & Clank game. It is a real shame that there is next to nothing to do outside of the main story but it doesn't stop this from being one of the best games in the series and a stellar title to add to the lineup of first-party PS5 exclusives.