PS5
Marvel's Spider-Man Remastered
Trailer, Gameplay, & Screenshots
About this game
Developer: Insomniac Games
Summary
This isn't the Spider-Man you've met or ever seen before. In Marvel's Spider-Man Remastered, we meet an experienced Peter Parker who's more masterful at fighting big crime in New York City. At the same time, he's struggling to balance his chaotic personal life and career while the fate of Marvel's New York rests upon his shoulders.
NA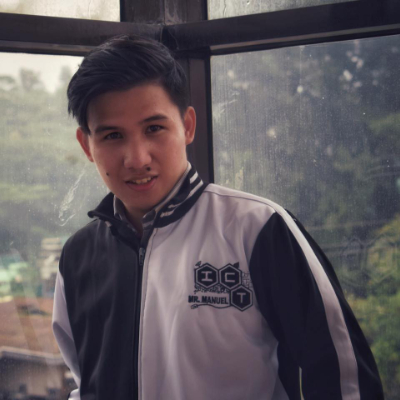 10.00
Played this remastered version on PS5 and I can say that this is still one of the best games I have ever played out there! The remastered version on PS5 looks incredible on many different levels. The recent update on 4K Variable Refresh Rate 120 Hz is a game changer! I can't just stop swinging throughout the streets of New York. The visuals are fantastic as ever. The new recasting of Peter Parker is okay for me. It actually depicts the ideal Peter Parker based on the comics. If you owned a PS5, try this!
VISUALS
Artistry: 12/12
Technical Merit: 8/8
SOUND DESIGN
Music: 12/12
Sound Effects & Vocals: 8/8
INTERACTION
Control & Interface: 8/8
Player Agency: 8/8
Accessibility: 4/4
MECHANICS
Feedback & Fun: 10/10
Depth: 5/5
Variety: 5/5
CHARACTER
Narrative: 8/8
Heart: 6/6
Originality: 6/6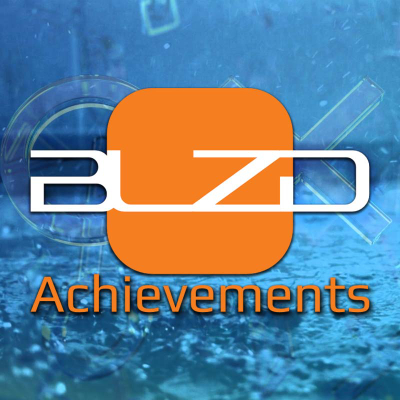 8.90
I absolutely loved this game, I really felt like Spider-Man. The combat is fluid and smooth and the web swinging had to be the most enjoyable way to travel in any open world game. The story really depicts Peter Parker's story in a beautiful way blending both elements of his life. Overall amazing game I highly suggest this to anyone especially Spider-Man fans.
Aggregate Gamer Reviews
9.00
If you've never played Marvel's Spider-Man...what have you been doing the last two years!? But your procrastination has paid off, because the remaster is a much better way to play thanks to the PS5's fantastic lighting effects and loading times. Even as someone who platinumed the original, it's a treat to revisit this improved New York City.
Spider-Man Remastered is the absolute best way to experience the original's engrossing gameplay and emotional story beats. Even its occasional banal elements are overshadowed by the immense improvements made to almost every aspect of the visual and tangible experience.
8.00
If you fall under neither of those categories, and this will be your first time playing Spider-Man, then you are in for a treat. With great power comes great responsibility, we are told, and Insomniac, given the power to develop a Spider-Man game, lived up to their responsibility, by delivering a game that stood out as among the best on the PS4 – and now stands out as among the best on the PS5.