PS5
Marvel's Spider-Man: Miles Morales
NA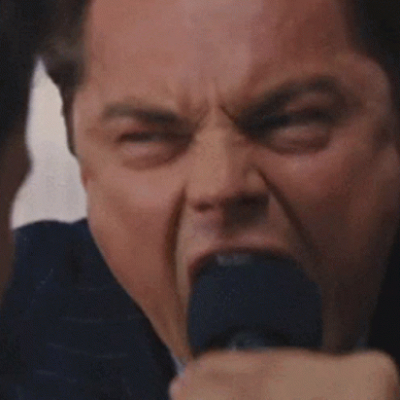 10.00
As expected, another brilliant Spider-Man game!
The gameplay feels brilliant, swinging through the city, combat and the combination of side-quests, main story and much more packs this game out nicely.
I enjoyed the story throughly, and the graphics is the icing on the top, demonstrating the capabilities of the PS5 very well.
this isn't a hard to beat game either, you can sit back and relax and even go for an easy platinum if you wish.
6.10
Great graphics, but after few hours becomes boring, a lot of missions but all of them are the same - similar places, the same enemies, only numer of them changes.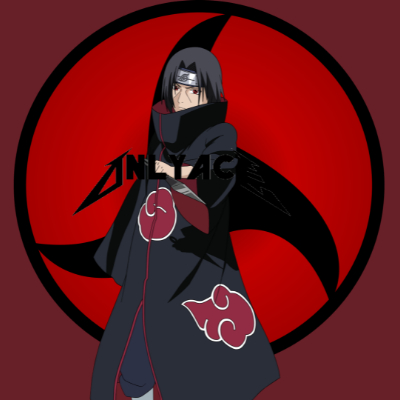 8.50
WOW this game is just beautiful . The colors all on screen is so vibrant and alive, it never feels bland nor boring. I finished this in one sitting which shows that this games is fun but that its too short. I really liked the story but i feel like there should've been dlcs at least .
8.50
Spider-Man: Miles Morales is the end of one generation and the start of another. It serves as yet another defining title for PlayStation but also an essential story for Marvel's greatest hero. With new innovations in Spidey gameplay as well as loads of refinement and a wildly impactful story, Spider-Man: Miles Morales is the game we need right now.
9.00
It's one of those action games, but by god, it's the best one. There's something to be said for the importance of innovation in this medium, but you can't overlook refinement, and Spider-Man: Miles Morales is more refined than the sugar in a New York bagel.
8.00
Marvel's Spider-Man: Miles Morales is a worthy follow-up to the previous installment, even if a lot of the core DNA has remained the same. Despite some rough edges, the experience as a whole is one that's hard to put down once you get entrenched. This proves to be doubly true if you're playing on PS5 and are really looking for a game that's going to show you what this next-gen leap is all about.