PS5
Marvel's Spider-Man: Miles Morales
NA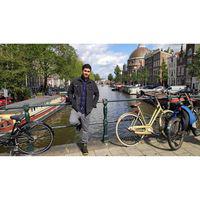 8.50
A good game nice use of ray tracing looks like they were in a little hurry game is good but could have been better love the game :)
8.00
Special graphics and beautiful atmosphere. The game is same with previous spiderman. The only bad is small game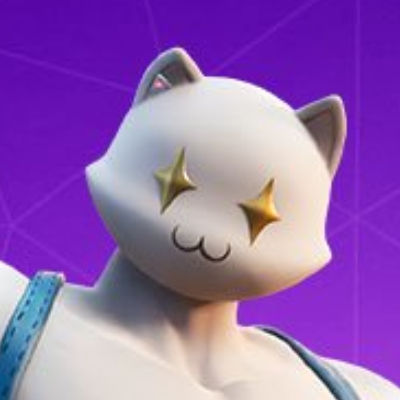 9.90
Ok so its cool that I played this game first I was playing it second I was Completing the game follow me and sub to Coryxkenshin on YouTube.
Aggregate Gamer Reviews
10.0
Perhaps I've been dismissive of Spider-Man: Miles Morales in calling it a standalone expansion, because while it may indeed be shorter than Insomniac's first Spider-Man outing, it's not just a simple continuation of the story designed to wring out a bit more moolah from your wallet. Think of it as a more focused sequel instead, as that's what it actually feels like.
8.00
Marvel's Spider-Man: Miles Morales is effortlessly cool. The overall gameplay structure may prove samey for those who failed to fall in love with Insomniac Games' previous effort, but everyone else will have a blast with this generous spin-off story. Great characters, tons of activities, and some epic set-piece moments round out a must play superhero romp – and with the developer on this kind of form, we can't wait to see more of the full-scale sequel that it's inevitably cooking up.
9.00
Just like Into the Spider-Verse, I was pleasantly surprised by Miles Morales. I came in fully expecting it to be a side story, but it was much more than that. If this is setting us up for Spider-Man 2 where both Miles and Peter are playable: I'm in.