PS5
Marvel's Spider-Man: Miles Morales
NA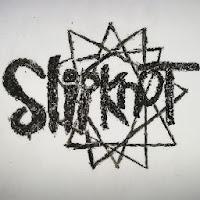 9.00
But the game si too short for it to be called masterpiece 10-10 enjoyment
As a long-time spiderman fan, I may be biased to this. The only thing I complained about this game is that it is way too short! How I wish they'd added some more features and content that is not directly copy-pasted from the first spiderman game. I do understand this is a PS5 launch title to show off the capabilities of hardware though. But overall, this game is great for me as a spidey fan.
VISUALS
Artistry: 12/12
Technical Merit: 8/8
SOUND DESIGN
Music: 12/12
Sound Effects & Vocals: 8/8
INTERACTION
Control & Interface: 8/8
Player Agency:8 /8
Accessibility:4 /4
MECHANICS
Feedback & Fun: 10/10
Depth: 4/5
Variety: 4/5
CHARACTER
Narrative: 8/8
Heart: 2/6
Originality: 3/6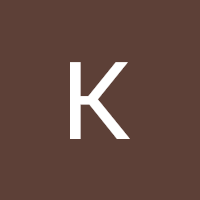 10.00
I love it! Everyone needs to buy it!
10.0
Without repeating myself and filling up pages and pages on what this game is and how it accomplishes what it set out to do, let me wrap up by saying regardless of this being a PlayStation 5 launch title, it is a phenomenal game. I'm not all that steeped into the Spider-Man lore but when I finished this game I turned to my spouse and said, "I don't want another Spider-Man game, I want Spider-Man 2 to be a Miles Morales adventure." This character, this world, is what I'm here for and I hope to be swinging as Miles again soon because this first entry is something truly special.
9.00
From its newly incorporated next-gen technology down to its rooted and representative backstory, everything about Spider-Man: Miles Morales makes it the first real next-gen console gaming release. A short but fun sequel to the groundbreaking Spider-Man for PS4 that's more than worthy as a successor.
8.00
Overall it's been a weird one to review. I really enjoyed it, but the brevity feels like something to warn you about given that this is presented as a launch title. Even if you were expecting a small 'full' game, this is smaller. It plays like great DLC, because it is great and also clearly DLC, rather than a stand-alone expansion.