PS5
Marvel's Guardians of the Galaxy
Gamer Reviews
6088 Reviews
9.42
NA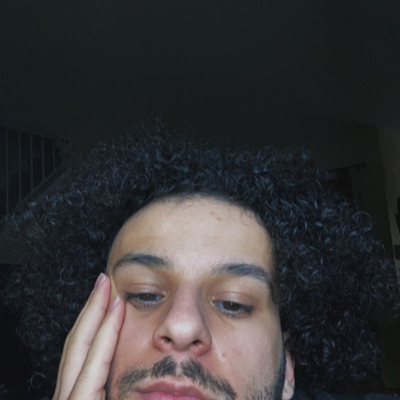 7.00
Honestly, enough has been said about this game being really great on this site, Metacritic, or on Youtube. The thing is, the game is great. But... it's NOT really great. The 80 overall critic score and the 8.8 user score on Metacritic is just deceiving AF in my opinion. If it were true, this game would be closer to the same level as something like a Detroit: Become Human (78 meta score, 8.8 meta user score - personally I'd give Detroit a 9/10, but that's besides the point). There are even YouTubers singing the praises of this game, with some going on to say they were genuinely surprised by how good it was. You know what, I'll agree - it is surprisingly good. But, Guardians of the Galaxy is carried by its story, the characters, and the environments. In fact, there were many moments where I was genuinely taken aback by how beautiful the graphics were, especially since I was one of the lucky people that got a PS5. The story-telling is phenomenal, but if you're expecting to play this game for anything other than the story... well this is definitely not for you.
The best way I can describe this game is kind of like a "Tell-Tale game" with more character movement and combat. There are dialogue choices which definitely impact how the story plays out in small but charming ways, and the game is primarily based on making these choices and watching the characters interact. I had a blast when viewing the game this way. Other than that, there's barely anything for the game to offer.
The combat is extremely basic as there's not really a skill-tree, although you can unlock new abilities for all four of the other characters that are on-screen. What else makes the combat basic is there's barely anything that Star-Lord (the main character) is even able to do besides shoot and use his blasters to destroy obstacles. Other than that, you are focusing on using the abilities you unlock for the other characters to create combos. Besides shooting and giving your team-members instructions, there's nothing else involved to switch up the combat. Not even new enemy types. They all do the same thing. As a result, the game can get extremely boring and towards the end I was wishing there would be less combat and more story because genuinely, the combat is kinda s**t.
TL;DR - less than stellar combat, amazing story-telling and visuals. If you favour story over combat, this is for you. If you favour combat over story, maybe skip this one.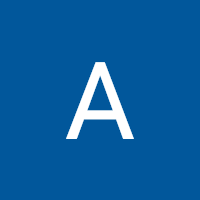 8.80
Nice dialogs environtment and charachters story is not soo good but its fun. Also its long when i was waiting for gameplay time.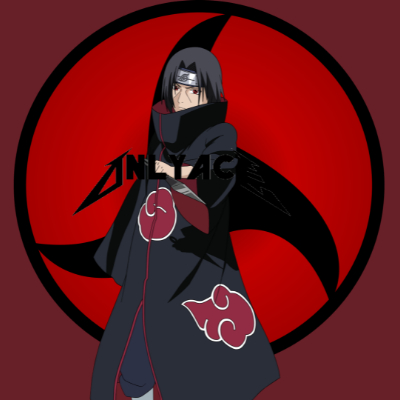 9.30
Yes a 9.3, there's good reason for this score. I hate comparing titles but a game that I'm pretty sure came out in 2021 as well is cyberpunk 2077, after finishing the game I said "Wow this game was great and this is what cyberpunk should've been". I say that only because of how good the graphics were, how great the combat system was and the amount of fan service was amazing. Regardless I really enjoyed this game that I even finished it in a span of 2 days (not 48 hours total obviously, like 16-20 split in those 2 days). I wish the game was longer though. I RECOMMEND TO EVERYONE!!!
Aggregate Gamer Reviews
8.00
Eidos-Montreal's Guardians of the Galaxy is brilliant, but the one thing holding me back from giving it a higher score is how dated many of its conventions seem. The power cooldown has no plan B, QTEs are everywhere, and again… Eagle Vision. It's a few years behind the times, even without George Michael's dulcet tones. It's fun, but it certainly isn't fresh, and for a lot of people, that will be enough. In some ways, it's an experience not to be missed. In others, it's an experience you've had before.
Marvel's Guardians of the Galaxy takes the action RPG and draws from both the films and comics to create a stunning gaming experience. With humor, an amazing soundtrack, and stellar gameplay, this is one of the best team-based comic book games ever.
8.90
Guardians of the Galaxy isn't afraid of touching on some weighty themes, but they're always secondary to an absorbing story, entertaining characters, and engaging action. Guardians of the Galaxy isn't perfect, but overall, it's a very effective translation of Marvel's iconic band of misfits from page or screen into interactive entertainment.