Gamer Reviews
1325 Reviews
8.32
NA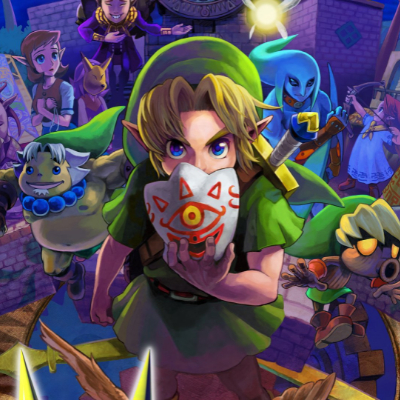 6.50
When the PS5 was announced, this game was pushed to the forefront. When the game actually came out it was... just very middle of the road. I give it good scores for it's graphics and the way the colors flare when attacking and using skills. But when you get down to it it's an action rpg that is fine to pass the time with but doesn't break any ground.
Wait for it to go on a 50% sale or more and you won't regret your purchase too much. The action is fast and fluid, the story is heavy and cheesy, the game is all in all pretty forgettable but fine to add to your library but not at full price.
Aggregate Gamer Reviews
6.50
If you love melee combat looters and prioritize minute to minute action over any degree of lasting depth or narrative impact, you may find some enjoyment here. For most of us though it seems Godfall's ultimate destiny is to be placed on the "Oh yeah, THAT game" shelf with the rest of it's fellow LALG's.
7.00
At the end of the day, Godfall is a game with a dull story, boring world, uninteresting loot, and simplistic combat, but it looks pretty and feels nice to play. It's not a bad game for a quick playthrough, but it's not something that is going to keep your attention for very long, despite theoretically being designed for loot-grinding fun.
5.00
If everything Godfall had to offer was as good as its satisfying combat system, we would be looking at a darn good PS5 launch game. However, in reality, that's the only thing it has to boast about. An inconsequential loot system, recycled environments, and a frustrating mission structure thwart any sort of enjoyment the game might offer. It's not god-awful, but Godfall is going to be very quickly forgotten about.