PS5
Ghost of Tsushima Director's Cut
Gamer Reviews
1623 Reviews
9.74
NA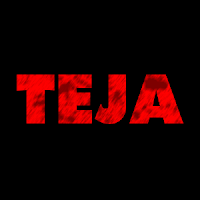 10.00
Loved it, absolutely loved it. This is not a DLC it's essential to understand Jin's backstory and his past and his future too. EXCELLENTLY DONE!
PS: This is my review after 100% everything in the island with regards to trophies. Do not just do the main story you'll lose 60% of your experience I had. Explore the island and stories before beating the final boss! So MUCH JOY! Great story telling!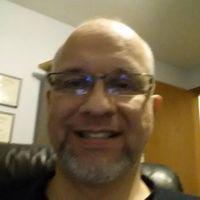 7.00
This review is only for the Iki island expansion. I love the main Ghost game! It's my #10 on the list of top games of all time! Iki island was enjoyable. It did add to the story of the Ghost. The main story was pretty good. The Eagle was a good enemy- not as good as Khan, but pretty good. The graphics and frame rate on the PS5 are exceptional! Perhaps the most beautiful game of all time. On the con side- this was pretty short at only about 5 hours for the main story. There were a few side quests- but they weren't all that great. But I guess about as good as the main game. Overall I'm glad I played it. But with it's short length I'm not sure it justifies the price. Will look forward to whenever a full sequel comes out.
Aggregate Gamer Reviews
Ghost of Tsushima: Director's Cut is a wonderful open world game that'll appeal the most to players who never managed to experience the game on PS4, with the next-gen enhancements and new content really adding to the game's value. However, if you've already played Ghost of Tsushima on PS4, it might be a bit tougher to convince you to make that return trip.
8.00
Ghost of Tsushima's Iki Island expansion will undoubtedly please fans of the base game, as it just adds more of the same - and that's excellent. I appreciated the deeper exploration of Jin's character and his turbulent past as it helped us better understand his ideals and upbringing, while adding some important context to the main game.
9.00
Ghost of Tsushima is one of the best samurai games of all time and the Director's Cut only excels it further. Sucker Punch Productions' work on reimagining thirteen century Japan is a grand achievement, creating a captivating world filled with an exceeding amount of things to do, while implementing an engaging, memorable combat system. The Iki Island expansion extends the journey even further, with a fantastic personal story of Jin Sakai, more of the activities we've come to love and a vast open world ripe for exploration.