PS5
Ghost of Tsushima Director's Cut
NA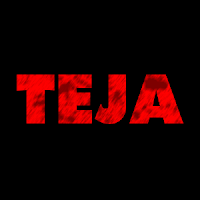 10.00
Loved it, absolutely loved it. This is not a DLC it's essential to understand Jin's backstory and his past and his future too. EXCELLENTLY DONE!
PS: This is my review after 100% everything in the island with regards to trophies. Do not just do the main story you'll lose 60% of your experience I had. Explore the island and stories before beating the final boss! So MUCH JOY! Great story telling!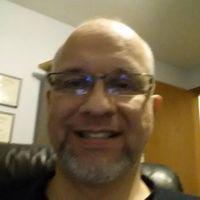 7.00
This review is only for the Iki island expansion. I love the main Ghost game! It's my #10 on the list of top games of all time! Iki island was enjoyable. It did add to the story of the Ghost. The main story was pretty good. The Eagle was a good enemy- not as good as Khan, but pretty good. The graphics and frame rate on the PS5 are exceptional! Perhaps the most beautiful game of all time. On the con side- this was pretty short at only about 5 hours for the main story. There were a few side quests- but they weren't all that great. But I guess about as good as the main game. Overall I'm glad I played it. But with it's short length I'm not sure it justifies the price. Will look forward to whenever a full sequel comes out.
Aggregate Gamer Reviews
9.00
Ghost of Tsushima Director's Cut is now the definitive version of an already great game; and although the DLC does feel like too much of a companion piece at times, it doesn't feel tacked-on in the slightest. If you're keen on experiencing the game from the ground up, this is the way to do it going forward.
8.00
Ghost of Tsushima: Director's Cut is the best version of an accomplished open world adventure with great characters, excellent combat, and a setting that is constantly inviting to explore. While the base game falters in its storytelling, the Iki Island expansion manages to tell a nuanced story of parental influence and the challenge of moving on from the past in spite of your personal allegiances.
9.00
For brand new players who missed the game on PS4, there's no better way to experience Ghost of Tsushima. An engaging new story chapter will give new players even more insight into Jin and PS5 enhancements improve the entire adventure, which itself was already a technical marvel on last-gen consoles. Sony's experiment into re-releasing last-gen games on the new consoles with meaningful additions is so far paying off.