PS5
Final Fantasy VII Remake Intergrade
Gamer Reviews
1234 Reviews
9.35
NA 10.00
would be 9 out of 10 but the music is just amzing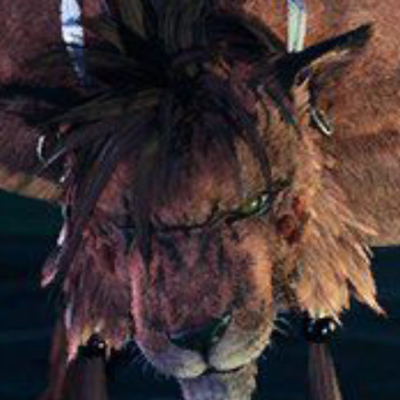 10.00
Prior to buy this game i have some doubts about it, but it was a big surprise, the excellent execution of the creators its awsame, while linear it never feels boring, i realy liked it, starts really well but in chapter 9 it gets crazy great, totally recomended for a Final Fantasy veteran, not newcomers.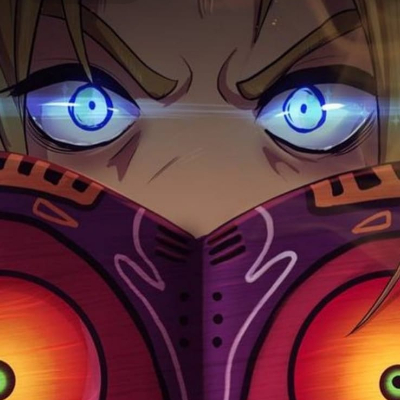 9.50
It is not the original story you played, but somehow it has the essence of Final Fantasy Games. It takes the most important plots from the original. I consider it is a mix from all the ff7 games and films to create a unique game with its own story.
InterMission is a short story and entertaining with Yuffie, giving another point of the view during the events of FF7 remake.
I strongly recommend this game.
Aggregate Gamer Reviews
8.00
Ultimately, though, FF7 Remake Episode INTERmission doesn't shy away from its nature as a side story, and as a result it spends most of its time embracing the new characters and their experiences rather than trying to shoehorn them into the main narrative.
8.00
Intermission serves as a tantalizing tease of Yuffie's inevitable meeting with Final Fantasy 7's core cast, and an excellent reason to return to Midgar to experience her new exhilarating style of combat and entertaining side activities.
9.00
Final Fantasy 7 Remake Intergrade is an excellent enhancement of a great game, thanks to its technical improvements and a solid and meaty new chunk of content with Episode INTERmission.