PS5
Final Fantasy VII Remake Intergrade
Gamer Reviews
1758 Reviews
9.36
NA
10.00
This is the number 1 RPG of all time. 10.00
would be 9 out of 10 but the music is just amzing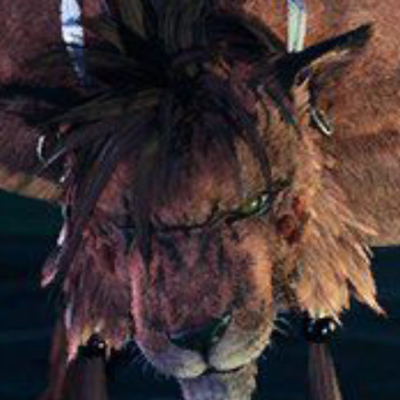 10.00
Prior to buy this game i have some doubts about it, but it was a big surprise, the excellent execution of the creators its awsame, while linear it never feels boring, i realy liked it, starts really well but in chapter 9 it gets crazy great, totally recomended for a Final Fantasy veteran, not newcomers.
9.60
While it is the same game at heart, Final Fantasy VII Remake Intergrade brings the first part of the remake to new heights with a 60 FPS gameplay option, some quality of life enhancements, much improved visuals, and a very fun new story episode starring Yuffie. The new tweaks and additions do not alter how the game feels and play, but there is no denying that they do make Final Fantasy VII Remake Intergrade the best way to enjoy one of the best role-playing games put out by Square Enix in the past few years.
8.00
As far as Final Fantasy VII Remake Intergrade INTERmission goes as a whole, I'm really glad it exists. Yuffie is a character worth exploring on her own, as the enhanced focus on the Wutai and Shinra conflict in the Remake needed fleshing out. To be frank I wouldn't mind seeing another one of these, say for Vincent, at some point.
9.00
The Yuffie DLC in Final Fantasy 7 Remake Intergrade is certainly worthwhile, especially for diehard fans of Final Fantasy 7 and its associated media. But it's a bit of a shame that the PS5 console shortage is keeping so many fans from playing it.