PS5
Final Fantasy VII Remake Intergrade
Trailer, Gameplay, & Screenshots
Buy now
About this game
Summary
Production has begun on the full remake of FINAL FANTASY VII, a title that first released in 1997 and universally regarded as a hallmark title of the RPG genre. Leading the development will be key members from the original project, including producer Yoshinori Kitase, director Tetsuya Nomura and scenario writer Kazushige Nojima. The announcement trailer has been released and more updates on this project will be revealed at a later time.
NA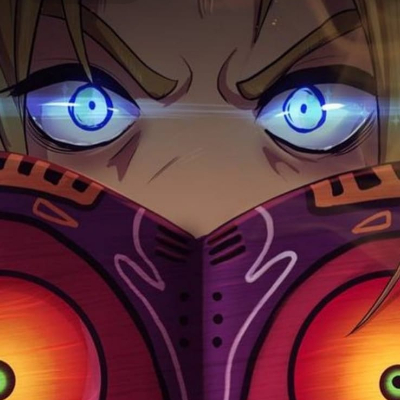 9.50
It is not the original story you played, but somehow it has the essence of Final Fantasy Games. It takes the most important plots from the original. I consider it is a mix from all the ff7 games and films to create a unique game with its own story.
InterMission is a short story and entertaining with Yuffie, giving another point of the view during the events of FF7 remake.
I strongly recommend this game.
Aggregate Gamer Reviews
8.00
Ultimately, though, FF7 Remake Episode INTERmission doesn't shy away from its nature as a side story, and as a result it spends most of its time embracing the new characters and their experiences rather than trying to shoehorn them into the main narrative.
8.00
Intermission serves as a tantalizing tease of Yuffie's inevitable meeting with Final Fantasy 7's core cast, and an excellent reason to return to Midgar to experience her new exhilarating style of combat and entertaining side activities.
9.00
Final Fantasy 7 Remake Intergrade is an excellent enhancement of a great game, thanks to its technical improvements and a solid and meaty new chunk of content with Episode INTERmission.