Gamer Reviews
1279 Reviews
9.01
NA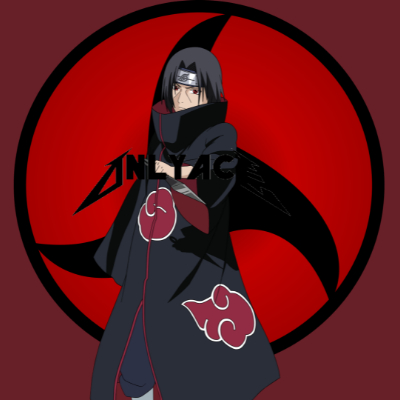 7.70
To sum it up, not the most beautiful looking games but way better in other aspects like weapon mechanics, a good ass story, decent controls and fun extras.
Aggregate Gamer Reviews
9.00
After completing the game I found I was not ready to leave Yara behind and thankfully there will be weekly Incursion events and other updates along the way to enjoy as well as DLC in the future. The game does offer a Co-Op mode which is on my list to try and I look forward to taking my salvaged parts and customizing various vehicles and weapons for more carnage in the months to come. While it does not attempt to change the formula, Far Cry 6 expands and improves on what has made the series such a success and gives fans more of what they want.
8.00
Far Cry 6 is possibly my favourite game in the series since Far Cry 4, though never quite reaches even that game's heights in terms of ambition and fun factor. If you can forgive the technical issues, some forgettable characters and writing and gameplay imbalances, you might find rebellious joy in Yara.
Starting to feel like a case of diminishing returns, Far Cry 6 retreads the same formula that's stood the series in good stead for a while, but it's a formula that's starting to wear a bit thin. Still, there's some fun to be had here, despite there being little that's new or innovative.