PS5
Dying Light 2 Stay Human
Gamer Reviews
1480 Reviews
8.79
NA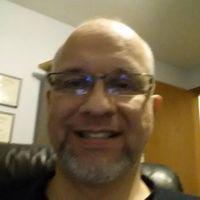 9.00
I don't want to be too critical of this game. I ended up liking it a lot. At first though, it was a bit slow. You didn't get to the city for a while. It seemed like there were a lot of fetch quests- and I mean A LOT! But the story got better as the game went on. You also got more interesting items like the paraglider and the grappling hook. I ended up going with mainly the peacekeepers. You had to climb A LOT of buildings going with them! I don't know if it was the same with the other choices. The combat was OK, and the enemies weren't too bad- except the last boss. I had a pretty good ending on my run through. I spent nearly 32 hours with the game without doing any side quests. Overall, I recommend the game and I can see myself playing it again maybe in another year or so. I'd give it an 9/10 or 4/5/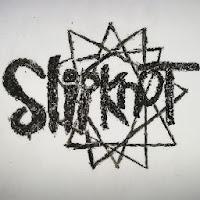 7.00
The story an dcharacters are horrible but parkour was good and gameplay was great
Aggregate Gamer Reviews
7.00
Dying Light 2 Stay Human is a diamond in the rough, a fun experience capable of delivering hours of quality entertainment, yet still clunky around the edges. This is one zombie title worth exploring; just know it's not the diamond it should be.
Dying Light 2's combat and parkour combine to make for an enormously enjoyable experience, albeit one that could have easily run the risk of feeling far too repetitive. But, coupled with the branching narrative – a feature, which is more than mere lip service – and an immersive, varied world to explore, developer Techland's long-awaited sequel manages to hit the right notes.
Dying Light 2 is a bigger and bolder sequel that improves upon the original in every way. Not only does it have one of the most enjoyable traversal systems in any game ever, but it also provides players with interesting characters and quests to break up all the running.