NA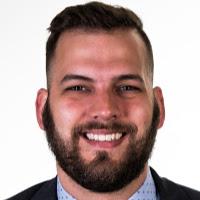 9.30
Destiny 2 is way better than people give it credit for, amazing multiplayer experience. Never have played a game like it. It does get grindy after a while, but there is plenty of content to enjoy here.
Aggregate Gamer Reviews
7.00
The PS5 version of Destiny 2 caters entirely to its committed community with a smooth 60 frames-per-second that accentuates its tremendous gunplay, taking it to new heights for console players. Further perks include another frame rate mode in the triple figures and dramatically shorter load times to ensure the action comes quicker than ever. While new players will continue to be overwhelmed by almost everything it has to offer, Destiny 2 in the next generation is a crowd-pleaser for those already playing — a fanbase that has learned to both love and loathe the experience at the very same time.
6.50
Bungie mogłoby swoje urodziny obchodzić w nieco lepszy, bardziej widowiskowy sposób. Niemniej jednak udział w Wyzwaniach Wieczności i nowy loch dają naprawdę mnóstwo frajdy!