Gamer Reviews
5358 Reviews
9.58
NA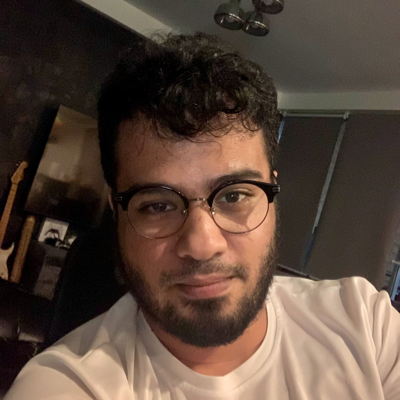 9.50
Yes that's right, while everyone is roaming the lands between, here I am busy scouring the lands of Boletaria for demons. I am trying my hardest to resist the urge of playing Elden Ring before I finish this one. I never did play the original but I feel it doesn't matter that much. If you are a fan of the souls series you will definitely love this.
It's easily a system seller, you can really see and feel that this is a next-gen title. Bluepoint have outdone themselves with this one, they remade this game with such finesse, it's so faithful to FromSoft's vision down to its core. This is easily one of the best remakes ever made.
Everything feels so polished from the stunning graphics to the tight controls, honestly It's the best launch title hands down and one of the best games out there. It's unbelievable that such a masterpiece came so soon into the PlayStation 5's life cycle. 10.00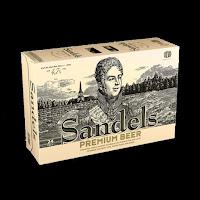 1.00
9.50
Overall, Demon's Souls is a nostalgic trip down memory lane for those who played the original game. A beautiful nostalgic trip with enhanced graphics and quality of life features. If you've been itching to get into a soulsborne game, then this is definitely worth playing for. I just wished they added new story elements or even changed some so that it feels new for those who have already played the game before.
9.00
Demon's Souls on PS5 is a brand new vision of a classic, one that captured the hearts, minds, and frustrations of many a player more than ten years ago. Bluepoint retains its pedigree of respecting the original while making the new update seem wholly fresh.
10.0
Teensy quibbles aside, it's difficult to imagine how this Demon's Souls remake could be any better. It looks great, it sounds amazing, and it's extremely respectful of the PS3 original, which has aged surprisingly well after all these years. This is an exceptional remake, and it's exactly what Demon's Souls deserves.