NA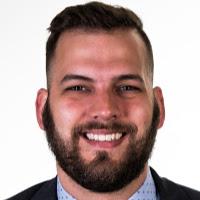 9.40
A beautiful remake of an amazing game!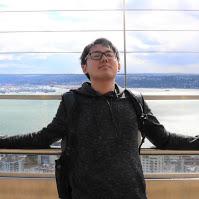 9.50
7.50
I bought this game without really thinking about it in advance. I only ended up playing it for a couple of hours. Like the other Souls' games, this is a very high-skill game that takes a significant time investment to master. I really wanted to be into it, but I just don't have the patience required for this type of game given the small amount of free time in my life right now. The graphics are great and if I could devote more time to the game I'm sure I would have rated it better, but it's just not for me.
10.0
Souls fans with a PS5 certainly won't need to be persuaded to hop in, but I'd easily recommend Demon's Souls for the uninitiated to check out where the this third-person subgenre was conceived. The difficulty can be daunting, but it can also be overcome with enough patience and determination.
As an homage to From's original game, Bluepoint has absolutely nailed it, and having it run so smoothly on PlayStation 5 makes the experience so much sweeter. If anything, all it did for me was cement in my mind the advancements that Souls games have made since this game rolled out in 2009, all of which are for the better. Regardless of all that, Demon's Souls remains a fantastic experience, one that will make you marvel at the origins of a genre.
9.00
Regardless of those relatively small shortcomings, this remaster stands as a shining example of how transformative reimaginings can be, and how, with loving dedication, a remaster can be just as revolutionary and memorable as its source material.