Gamer Reviews
4303 Reviews
9.56
NA

10.00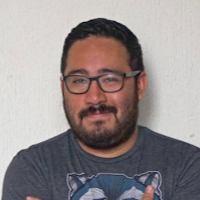 9.00
Magnifico juego, el gameplay es bastante interesante, las mecánicas creo que no es nada novedoso pero entretiene. No es amistoso con novatos como yo que no había jugado ningún souls, pero logró engancharme. Una sobredósis de dopamina al lograr pasar sin regresar al inicio, frustrante al principio pero disfrutable. Las gráficas me parecieron majestuosas, sentí que estaba sumergido en una película del señor de los anillos, genial sensación.
Great game, the gameplay is pretty interesting, the mechanicals are nothing new but comply and entertain. Is not friendly with newbies like me that I have never played one soul, but finally got caught me. A dopamine overdose when you finally pass without back to the start, frustrating at the beginning but enjoyable. The graphics are stunning, I feel like I was into a lord of the rings move, amazing feel.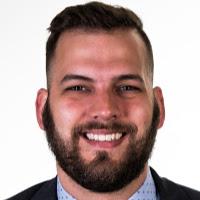 9.40
A beautiful remake of an amazing game!
9.50
Overall, Demon's Souls is a nostalgic trip down memory lane for those who played the original game. A beautiful nostalgic trip with enhanced graphics and quality of life features. If you've been itching to get into a soulsborne game, then this is definitely worth playing for. I just wished they added new story elements or even changed some so that it feels new for those who have already played the game before.
9.00
Demon's Souls on PS5 is a brand new vision of a classic, one that captured the hearts, minds, and frustrations of many a player more than ten years ago. Bluepoint retains its pedigree of respecting the original while making the new update seem wholly fresh.
10.0
Teensy quibbles aside, it's difficult to imagine how this Demon's Souls remake could be any better. It looks great, it sounds amazing, and it's extremely respectful of the PS3 original, which has aged surprisingly well after all these years. This is an exceptional remake, and it's exactly what Demon's Souls deserves.