Gamer Reviews
1622 Reviews
8.99
NA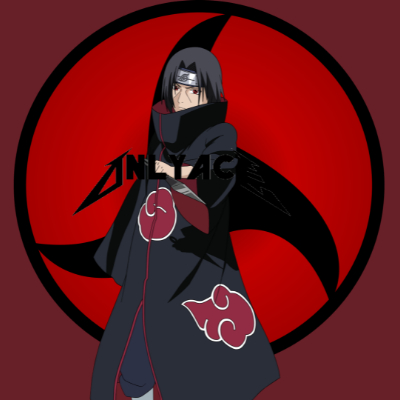 8.50
Before you play or buy this game during the black Friday deals, make sure you have patience and enough time on your hands when your going to play it. Great visuals with so much graphic options like ray tracing and 4k, not bad controls and so far good story. But the UI/Menu is so confusing tbh that I don't even know what I be having to do lol.
Aggregate Gamer Reviews
7.00
If it emphasized more experimentation and player agency, it would be the revolutionary knockout hinted at in its premise. Still, playing with its combat systems remain a pleasure even after credits roll (and as troll-in-training Julianna). For fans of the modern Hitman series, Arkane's outstanding catalog, and great-feeling FPS games in general, Deathloop is highly recommended; just go into the wild narrative with tempered expectations for self-directed play.
8.50
Deathloop is an engaging and enjoyable game that manages to capture the feel of Dishonored in a more fast-paced adventure. The unique setting and engaging concept carry the game through the repetitive nature of the gameplay. The multiplayer at the center of the story is more of a mixed bag but still intriguing enough to be memorable. Some annoying bugs drag down the experience. If you liked Dishonored but wished it were less about stealth and more about blowing things up, then Deathloop is the game for you. Just be prepared to die again and again.
10.0
Maybe it's just what I need to believe to give all that killing meaning, but when I began the final loop and carved a perfect, bloody path through Blackreef's Visionaries in a single day, I made no ripples.