PS5
Death Stranding: Director's Cut
Trailer, Gameplay, & Screenshots
Buy now
About this game
Summary
Edition includes: - Full game. From legendary game creator Hideo Kojima comes a genre-defying experience, now expanded and remastered in this definitive Director's Cut. - Remastered for the PlayStation®5 console – enjoy advanced combat and a new competitive ranking system.* - Expanded content – use additional weapons and vehicles, take on new enemies and explore new locations with extra missions and minigames. - New discoveries – experience an extended storyline in an expanded area. - Social Strand System – stay connected with players around the globe.*
NA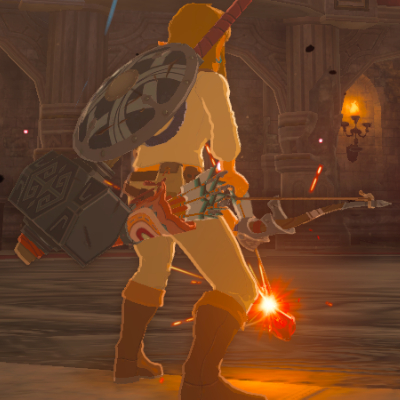 9.10
ahh Kojima, I have had a lot of good memories and playthroughs with that name in mind. Rather that be from konami or kojima productions, these games are just super in the case of quality. This game looks so realistic and everything around you is just so beautiful but dark at the same time cause of the tone of the game, and its just amazing. If you have a ps5 get this, you wont regret it. buttttttttttttt if you have the ps4 version remember you can upgrade the game for i think 10$ if im correct.
Aggregate Gamer Reviews
I wish more could have been done on the story front, but Death Stranding Director's Cut is still a solid experience on PS5.
8.70
I very much enjoyed Death Stranding on the PS4, and that hasn't changed after playing through Death Stranding: Director's Cut on the PS5. It's not perfect in its overall story and gameplay execution, and it isn't a game that everyone will enjoy. If you can get past that, it's still is a uniquely rewarding experience that looks and plays better on a PS5, and it's one of the few PS5 titles that doesn't demand a fortune to upgrade for existent owners.
8.60
Easily the best way to experience building bridges across America, Death Stranding Director's Cut is less of the final cut one might expect from Kojima himself and moreso a collection of novel enhancements to make this the best looking and best feeling way to experience this unique title.