PS5
Control Ultimate Edition
NA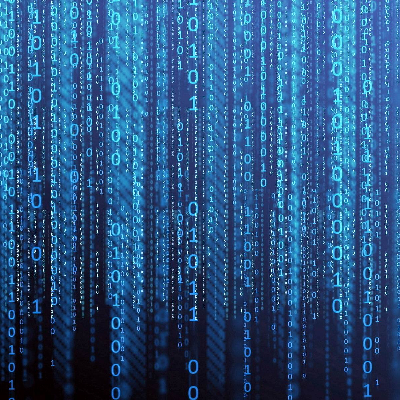 9.00
I hate lost in map but gameplay and story is good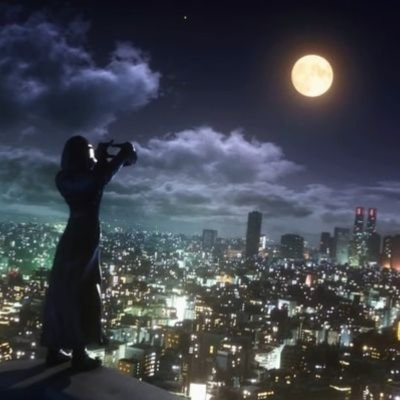 8.50
Un viaje tétrico que cuida hasta el más mínimo detalle para que sea lo más paranormal y extraño posible.
Al comienzo da la sensación de que los diálogos y la actuación son apagados y malos, pero pronto te das cuenta de que es una característica más del juego.
Banda sonora que calza muy bien con los escenarios junto con un partado artístico y diseño de niveles muy cuidados. Posee sin duda alguna las mejores físicas y colisiones que existen a día de hoy en un videojuego.
Lamentablemente, el punto más negativo que tiene el juego es que puede volverse repetitivo, ya que aunque la historia y los escenarios incluyan novedades que te sumerjan cada vez más en el juego, la mayoría de los poderes tienen muy poca evolución y la evolución de los enemigos tampoco ayudan. Más allá de eso se trata de otra obra maestra de Remedy.
Aggregate Gamer Reviews
8.00
Control: Ultimate Edition represents a great achievement. Between its already impressive gameplay and a robust number of performance upgrades, Control both looks and feels like a next-gen title. Sussing out secrets and uncovering the myriad mysteries and suspicious happenings tied to one of gaming's most unique and interesting places are better than ever.
9.00
A pretty game is made prettier still, and the improved performance means that Control's excellent action and shooting feel better and more kinetic than they ever have on a console in the past. If you haven't yet played Remedy's newest classic, wait no longer- Control: Ultimate Edition is the best way to do so.
9.50
Control was so obviously built ahead of its time as these enhancements aren't just surface-level touch-ups; they're instrumental improvements that help this game become its fullest self and the best Director of the FBC it can possibly be.