NA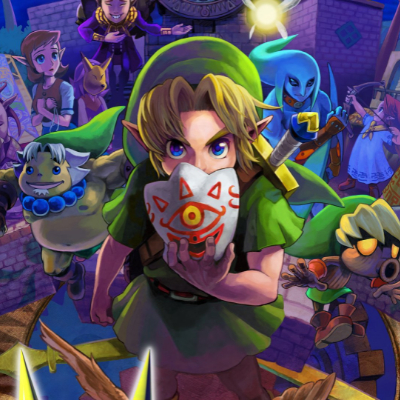 8.00
First, this game is just fun. Doesn't take itself seriously and yet it's not overtly goofy. The gameplay is getting in the others face and swinging sharp and heavy objects at the others heads and nether regions. The sound effects when you land a crushing hit with the maul is satisfying, and so is the feeling when you throw a live chicken at an enemy for a kill.
The gameplay is smooth and sometimes frantic when you're fighting multiple people. It consists of counters and parries mostly, all the while trying to land that devastating overhead smash.
The main complaint I have at the moment is the limited things to do AT THE MOMENT, there is about 6 different maps. Three of the maps are focused on objective based gameplay where the players either attack/defend and move a caravan/stop caravan etc. While the other three are for strict team death matches which is pretty just a fun mosh pit of death. Yes there are only six maps but I haven't tired of playing them yet.
Final words are these: this game is fun but needs a few more things to do to keep the player base.
Aggregate Gamer Reviews
9.00
Whether I'm swinging a sword or plucking away with a bow, combat hits that elusive sweet spot between accessible dumb fun and rewarding, skill-based mechanics where the wheat is separated from the chaff. When you respawn and everyone around you is spamming the battle cry button as you rush headlong into certain death, you just know you're in for a rockin' time. I don't think I'll be putting away this sweaty coat of mail for a good while.
8.00
Ultimately, I've had a blast with Chivalry 2. It improves upon every single aspect of the original game, and feels more stable and polished than Chivalry ever did. There is some jankiness to the game (I'm not sure if the aforementioned self-catapulting is actually supposed to be an option), but it doesn't take away from the fantastic combat. Getting a kill never gets old, battles are unpredictable and memorable, and there are seemingly endless ways to take down your foes.
8.90
Chivalry 2 is a fantastic medieval multiplayer brawler created with care by the studio that first heralded the genre. Although there are a few missteps and issues here and there, you'll have an absolute blast playing whether you're a battle-hardened knight or a noob nave.