PS5
Call of Duty: Black Ops Cold War
Gamer Reviews
1943 Reviews
9.19
NA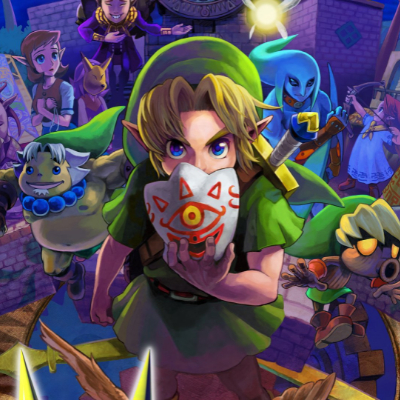 7.00
This call of duty feels a lot more arcady than past titles... considering the last title they released in their annual COD schedule. The gunplay is like all COD games, strong and sturdy. The story the campaign is trying to be heavy and serious but doesn't quite stick the landing. The multiplayer is really where people's interests lie, and with constant annoying rebalancing of weapons, having to pay for endless season passes, the multiplayer in this version feels like a step down from the previous title.
It's a game that easily fits into the Call of Duty family, a solid entry, but as I have tried most of the CODs I gotta say I'm getting a little weary of the series.
This game series really needs new life breathed into it.
Aggregate Gamer Reviews
6.00
Call of Duty: Black Ops Cold War feels like a game that's sorting out its identity after government experiments left it obsessing over numbers and presidential assassinations. It's like it wanted to be different, but not too different, and I wish it went for broke.
7.00
Multiplayer is seriously starting to show its age with tired ideas and even duller gameplay, leaving the campaign to rescue things. Its open-ended approach allows player choice to take prominence while Zombies is just as deep as ever. A passable effort for the start of the PS5 generation, but Activision must buck up its ideas for next year.
9.60
All in all, Call of Duty: Black Ops: Cold War is a great entry into to Black Ops storyline. It gives an interesting view of the time, has a compelling storyline, and leaves you wanting more. That last comment, while it can be used negatively, is actually a positive here since it shows just how well things were thought out. Yes, there are flaws in the campaign, but if it factors into the plot twist, those flaws are not only forgivable, but genius.