PS5
Call of Duty: Black Ops Cold War
Gamer Reviews
2503 Reviews
9.21
NA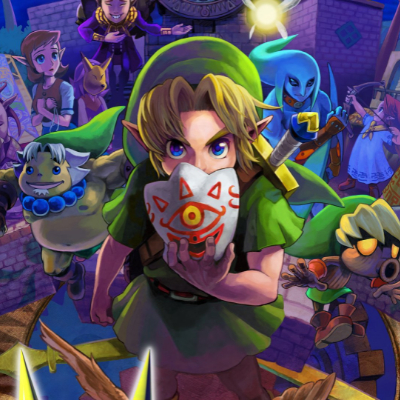 7.00
This call of duty feels a lot more arcady than past titles... considering the last title they released in their annual COD schedule. The gunplay is like all COD games, strong and sturdy. The story the campaign is trying to be heavy and serious but doesn't quite stick the landing. The multiplayer is really where people's interests lie, and with constant annoying rebalancing of weapons, having to pay for endless season passes, the multiplayer in this version feels like a step down from the previous title.
It's a game that easily fits into the Call of Duty family, a solid entry, but as I have tried most of the CODs I gotta say I'm getting a little weary of the series.
This game series really needs new life breathed into it.
Aggregate Gamer Reviews
7.00
It's reasonable to expect updates to Cold War at a steady clip. Weapons will be tweaked, issues will be patched, and gameplay will be balanced. Zombies has a strong foundation and may very well be improved further by potential updates, but the gap between multiplayer and the Warzone ecosystem is too wide to be bridged by small tweaks.
7.00
What I didn't expect from the new Call of Duty was downtime, and the suggestion, at least in the first half, that guns, while great for going in blazing, can provide just as potent a thrill when holstered.
8.00
Mechanically, this is the Call of Duty game I've enjoyed the most since Modern Warfare 2, and the only game in the series where I've ever felt the need to finish the campaign more than once. It's just a shame it's a bit light on multiplayer maps, even if there's no denying that, between the three modes, it's still one of the best value video games you can buy. Enjoy, Bell.