Trailer, Gameplay, & Screenshots
About this game
Summary
Astro and his crew lead you on a magical introduction through PS5 in this fun platformer that comes pre-loaded on PS5. Explore four worlds, each based on PS5's console components. Each area showcases innovative gameplay that taps into the new features of the PS5's DualSense
NA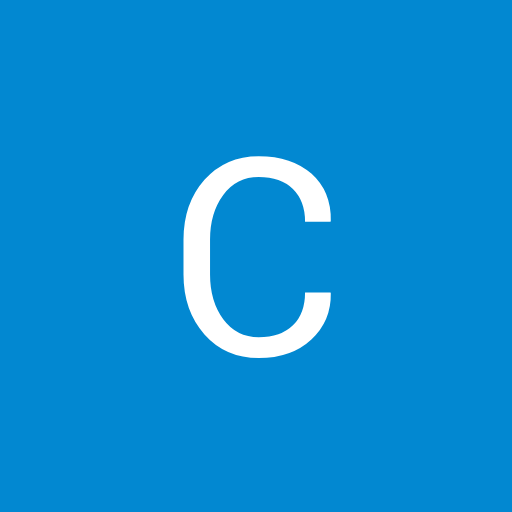 8.00
Astro's playroom is a nearly perfect pack in game. It show's of the features of the dual sense such as the triggers and it's other features that gives a glimpse into what the future of gaming on playstation can be. But it's more than just a tech demo it's all wrapped in an exceptionally fun platformer. The designers of astrobot rescue mission put in another great shift giving us more open levels than the previous game. The charm is cranked up to eleven as not only is this a great pack in game and a excellently designed platformer it also is a celebration of Playstation history. There are references to playstation everywhere including bot cameos of many famous characters that captivated my attention every time one showed up. The collectibles of the game are old PS consoles and accessories that also brought a smile. If you have any history with playstation there is something in here for you. While the platforming is as excellent as ever there are 4 gimmick game styles that highlight the features of the dual sense. most of these are fun to control and freshens up the gameplay. One of them is a monkey that uses the triggers in a cool innovative way however it is incredibly boring and repetitive for it's brief appearance. The only other negative is how short the game is. 4 levels with 4 subsections along with a boss fight and speedrun levels make up the entire game and it can be completed in 4-5 hours. However when your biggest complaint is that it ends to soon, then you have done something right.

10.00
i watched this game is ps5 graphics
Aggregate Gamer Reviews
9.00
Though it's short and may lack enemy variety, Astro's Playroom makes up for it in character and heart. It's a stunning display of the thought and care Sony has put into the DualSense controller. And it's a solid platformer that everyone should play at least once. If we're lucky, we'll get a full-on Astro Bot platformer in the future. Here's to hoping.
10.0
Look, I'm blown away by this game. It can absolutely compete with the platforming greats, and I'm including Mario in that comment. It's that good. It doesn't overstay its welcome and it doesn't overuse mechanics or reuse stages. It's a very refined and beautiful world that I think is a tremendous introduction to the Playstation 5 and the Dual Sense controller. But even if it was neither of those things, Astro's Playroom is a great platforming game that I'd still highly recommend.
9.00
Astro's Playroom is deserving of every single superlative you're likely to hear associated with it. As a platformer, it's a varied and entertaining experience that's constantly introducing new and exciting ideas over the course of its campaign. And as a DualSense tech demo, it's similarly effective at showcasing the power and potential of Sony's new hardware.