Trailer, Gameplay, & Screenshots
About this game
Summary
Astro and his crew lead you on a magical introduction through PS5 in this fun platformer that comes pre-loaded on PS5. Explore four worlds, each based on PS5's console components. Each area showcases innovative gameplay that taps into the new features of the PS5's DualSense
NA
This is such a good game for a tech demo for the Playstation 5. It seems like a legitimate game with good mechanics. A good way to start and be familiar with the PS5. The graphics are amazing as well. What I liked about this game is the entire control mechanics. I was really blown away by how the Dual Sense Wireless Controller actually had this kind of upgrade. The adaptive triggers and haptic feedback were an entirely new experience for PlayStation fans like me. This new generation of gaming really made me back to the world of gaming and will forever be part of the gaming community.
VISUALS
Artistry: 11/12
Technical Merit: 7/8
SOUND DESIGN
Music: 11/12
Sound Effects & Vocals: 7/8
INTERACTION
Control & Interface: 8/8
Player Agency: 6/8
Accessibility: 4/4
MECHANICS
Feedback & Fun: 10/10
Depth: 5/5
Variety: 5/5
CHARACTER
Narrative: 4/8
Heart: 3/6
Originality: 6/6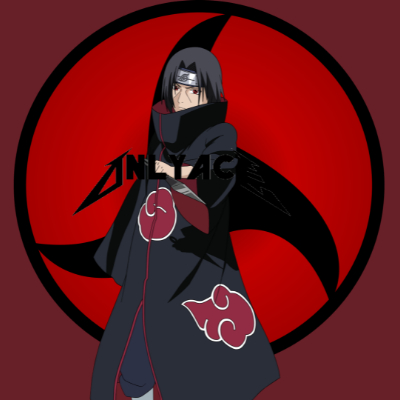 8.30
WAIT HOW????? Why is this game soo good?? for a tech demo??? nah but fr this game is so great, not too long, great just feel and experience throughout the whole gameplay. And its free as soon as you turn on your ps5. Definitely should play if you can get or is planning to get a ps5.
My first ps5 game, sangat bagus untuk mengenalkan fitur2 dualsense.
karakternya lucu dan dipenuhi dengan easter egg
9.00
At the end of Astro's Playroom, it's worth taking the time to survey the PlayStation Labo: the gleaming hub into which is herded the treasures of your efforts—the consoles, the peripherals, the discs—along with a trove of your own private recollections. Evidently, that is what Sony has done, too, taking stock of the chapters behind, and looking to what lies ahead.
8.00
Natural environments come together with PS5 internal parts and other pieces of hardware in a beautiful blend of the environmental with the technological. A grassy plain looks beautiful in 4K, only for the plants to be topped with PlayStation face button symbols rather than flowers. A rocky wall you need to climb has cliffs jutting out that… are actually recreations of trigger buttons. It is yet another sign of Team Asobi's dedication to imbuing Astro with a sense of nostalgic fun when coming across the many ways they insert PlayStation references into the world. And that's on top of the way it blends some audio Easter eggs into the world that are perhaps best discovered while playing.
8.00
More than most of the other games available for the PS5 right now, Astro's Playroom is a concise and effective demonstration of the potential for the DualSense controller, alongside being a fun and charming platformer in its own right. Whether you decide to jump into a title like Demon's Souls or Spider-Man: Miles Morales at launch, make sure to set aside some time with Astro as well if you want a truly next-gen experience.