Trailer, Gameplay, & Screenshots
About this game
Summary
Astro and his crew lead you on a magical introduction through PS5 in this fun platformer that comes pre-loaded on PS5. Explore four worlds, each based on PS5's console components. Each area showcases innovative gameplay that taps into the new features of the PS5's DualSense
NA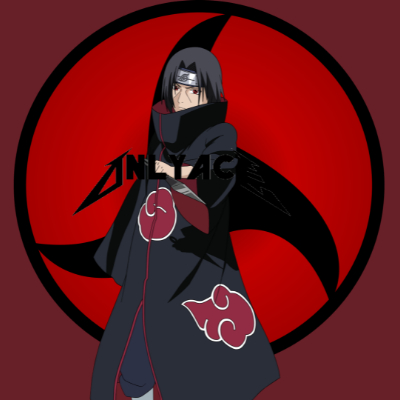 8.30
WAIT HOW????? Why is this game soo good?? for a tech demo??? nah but fr this game is so great, not too long, great just feel and experience throughout the whole gameplay. And its free as soon as you turn on your ps5. Definitely should play if you can get or is planning to get a ps5.
My first ps5 game, sangat bagus untuk mengenalkan fitur2 dualsense.
karakternya lucu dan dipenuhi dengan easter egg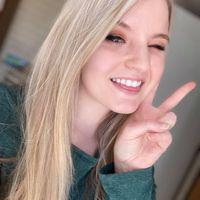 7.80
Definitely a good game to introduce you to the PS5. VERY good graphics and seems to have a little bit of everything and I love the little Easter eggs. Really enjoyed playing.
10.0
Look, I'm blown away by this game. It can absolutely compete with the platforming greats, and I'm including Mario in that comment. It's that good. It doesn't overstay its welcome and it doesn't overuse mechanics or reuse stages. It's a very refined and beautiful world that I think is a tremendous introduction to the Playstation 5 and the Dual Sense controller. But even if it was neither of those things, Astro's Playroom is a great platforming game that I'd still highly recommend.
9.00
Astro's Playroom is deserving of every single superlative you're likely to hear associated with it. As a platformer, it's a varied and entertaining experience that's constantly introducing new and exciting ideas over the course of its campaign. And as a DualSense tech demo, it's similarly effective at showcasing the power and potential of Sony's new hardware.
9.00
It's not about having the "powerful" hardware that can run games at native 8K, but it's the number of games that can give us meaningful, interesting worlds and gameplay. The PlayStation 5 has that and with Astro's Playroom, you'll have an idea what Sony has to offer in the next couple of years.