PS5
Assassin's Creed Valhalla
Gamer Reviews
8500 Reviews
9.25
NA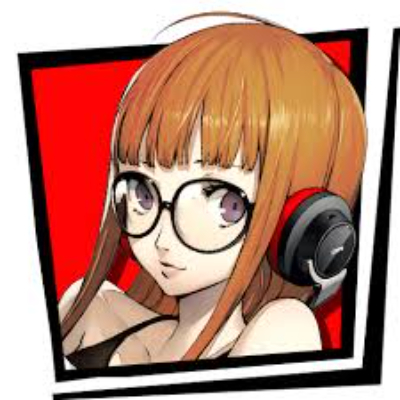 9.00
This. Game. Was. Massive.
But it was beautiful. The setting was fantastic, Eivor was great, there was an even amount of fighting, exploring, and secrets.
It was addictive, and really saw the completionist side of me completely sated. Although I hope I never have to do those cains mysteries again!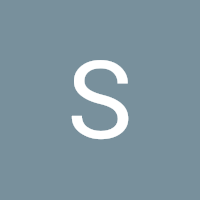 10.00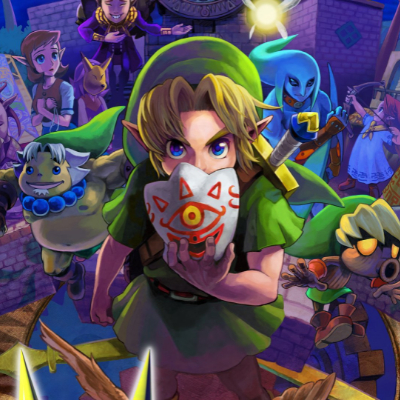 7.50
The Assassins Creed series has taken the stance, "if it ain't broke, don't fix it." I have played all the mainline creed games and I know what I am getting with every single one. I mean that's the general idea of a series. Although, I went from assassin's creed origins and odyssey to valhalla, and I was weary already during origins.
The worlds that the assassin's creed series build are nevertheless beautiful and vast, but the core gameplay and objectives have gotten stale for me personally and would dearly welcome a big change in the series. Not even going to go into the microtransaction part...
9.00
What Valhalla lacks in originality, however, the visceral and fun combat makes up the deficit and that speaks volumes to me as a longtime fan. Packed with enough content on the disc and planned future DLC, Assassin's Creed Valhalla is another hefty and captivating entry in Ubisoft's long running historical franchise.
9.00
Is Assassin's Creed Valhalla the best entry in the series yet? Some would be tempted to say so. While the map size might overwhelm some players, it remains an easy game to mainline with the right navigation mode turned on. In fact, the quick load times help to make this an even easier task than in previous generations. This is an iteration of Assassin's Creed that has a bit of everything from the previous games, as refined as we have seen to date.