PS5
A Plague Tale: Innocence
NA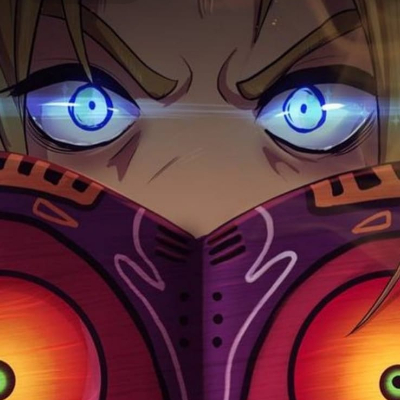 8.00
Honestly when I heard about Plague Tale, the first thing I thought it was about the black plague on Europe. I really feel it is strong based on that history event. Plague Tale is a story of the Rune family and the curse they have. The Plague are an army of rats which attacks anything alive and just attack when there is not light on the room.
The game is straight forward, with autosaving it will take like 10 hours to finish the game. It is based on stealth with some RPG elements.
Aggregate Gamer Reviews
7.00
This is a unique, interesting story which is well worth your time. I just with that playing it was more interesting. Long sections of the game are only saved by strong atmosphere and your connection to these characters. Linear gameplay and controls that don't hold up well in intense moments lead to frequent frustration and a game which feels like it goes on longer than it needs to. If you know what you're getting into, however, there's still enough good in A Plague Tale: Innocence to be worth your time.
8.00
Miss your shot and doom is likely right around the corner. But so too is one of the most underrated experiences of the past few years. A Plague Tale: Innocence has always been a great game. PS5 makes it that little bit better.
5.00
It may seem like I am being overly harsh to A Plague Tale Innocence, a game that was only made by a small team of 40 people, by expecting it to meet the standards set by a title like The Last of Us. But I am pretty sure that the developers were well aware that these comparisons would be inevitable when they started working on the game.