PS4
Ys VIII: Lacrimosa of DANA
Gamer Reviews
1431 Reviews
9.29
NA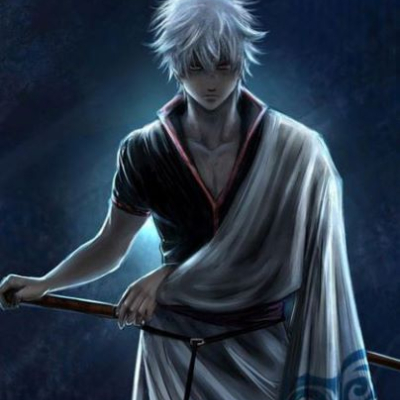 9.00
Picked this game up on a whim, probably because of the box art. Though it is number 8, I never heard of any YS games. I really enjoyed the game for the setting and lore, but the lovable characters won me over. As the story progressed, I began liking the main character (Adol) and his companions. Then, the second character (Dana) of the box art shows up unexpectedly. I knew that both stories would somehow connect, but it did not seem organic. However, towards the end of the game it all makes sense and felt in love with Dana. Do not want to spoil, but some may find the ending a little sad.
9.50
First foray into the Ys series and I absolutely loved it. Excited to tackle the previous games and the newest one!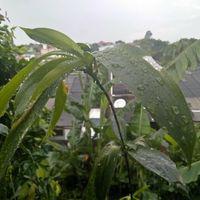 7.90
Good graphic, worst story on ys series.
Aggregate Gamer Reviews
9.00
A hallmark of excellence. There may be flaws, but they are negligible and won't cause massive damage.
9.50
Ys VIII: Lacrimosa of Dana has introduced a new type of adventure to the Ys series and does it incredibly well. The game takes the action-RPG genre to a new level with its excellent story pacing and gameplay. The game offers many hours of exploring and fast-paced action along with plenty more for those who'd like to dive deeper into the mysteries of the island. The truth is after picking up Ys VIII: Lacrimosa of Dana I simply couldn't put it down until I finished the story.
9.50
It took years for Falcom to develop the perfect entry in the series, and with Ys VIII: Lacrimosa Of Dana, they finally managed to do so by refining the renewed story focus and gameplay mechanics introduced in Ys Seven without taking away what makes the series so enjoyable. With a well-executed, albeit not really original story, charming cast, fast paced battle system, engaging boss battles, tight challenge level and plenty of side-content, Ys VIII: Lacrimosa Of Dana is without a doubt the best entry in the series and one of the best action role-playing games released this year.