PS4
Ys VIII: Lacrimosa of DANA
Gamer Reviews
1433 Reviews
9.32
NA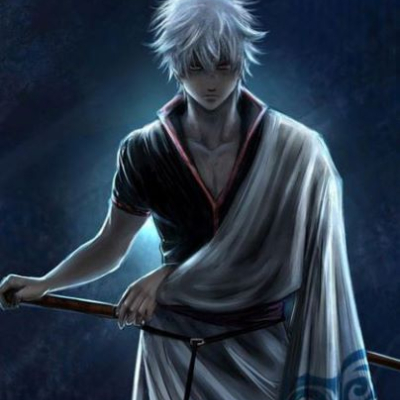 9.00
Picked this game up on a whim, probably because of the box art. Though it is number 8, I never heard of any YS games. I really enjoyed the game for the setting and lore, but the lovable characters won me over. As the story progressed, I began liking the main character (Adol) and his companions. Then, the second character (Dana) of the box art shows up unexpectedly. I knew that both stories would somehow connect, but it did not seem organic. However, towards the end of the game it all makes sense and felt in love with Dana. Do not want to spoil, but some may find the ending a little sad.
9.50
First foray into the Ys series and I absolutely loved it. Excited to tackle the previous games and the newest one!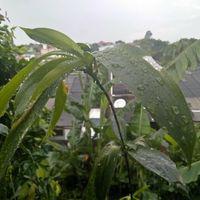 7.90
Good graphic, worst story on ys series.
Aggregate Gamer Reviews
10.0
When all is said and done, Ys VIII is an utterly engrossing and nostalgic adventure that no fan of the action-RPG genre should miss. If you're a longtime Ys aficionado, then adding this modern masterpiece to your library is a no-brainer. And if you're a series newcomer who wants to see what the fuss is all about, there's no better time to dive in than the present. One thing's for certain: Ys is back, baby. And it's better than ever. And for the love of God, if you plan on picking Ys VIII up then be sure to get your hands on that soundtrack CD while you're at it. Trust me, you won't regret it. Not one bit.
9.50
Ys VIII: Lacrimosa of Dana has introduced a new type of adventure to the Ys series and does it incredibly well. The game takes the action-RPG genre to a new level with its excellent story pacing and gameplay. The game offers many hours of exploring and fast-paced action along with plenty more for those who'd like to dive deeper into the mysteries of the island. The truth is after picking up Ys VIII: Lacrimosa of Dana I simply couldn't put it down until I finished the story.
8.00
Lost in Blue meets Xenoblade is not a matchup I would have ever thought of, but it's a solid one with a great foundation of fun combat, great premise, amazing music and nice story. The few problems it has are pervasive and distracting, but never enough to really turn you off. While it doesn't have a volleyball character, I'd still recommend it to most any RPG fan.