Gamer Reviews
1539 Reviews
8.27
NA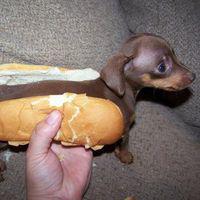 7.70
old school , like nintendo 64:D super fun
Aggregate Gamer Reviews
8.00
As a well-rounded platforming experience with smart writing, fun platforming, strong production values and evocation of the good ol' days, Yooka-Laylee is worth your time.
6.00
From the promise of the Kickstarter and the people behind it, you might have expected Yooka-Laylee to be like a great band, getting back together for a new album after a long hiatus. What we've ended up with is something that feels like a cover version – of something a bit old-fashioned, not especially relevant today, and more than a little bit flawed – but if you loved Banjo-Kazooie, then you'll probably love the cover version just as much, and that's just fine.
4.00
Yooka-Laylee would fit right into the late 90s with its vague puzzles, wakka-wakka voices, and confusing levels. Time has moved on since the N64, and while there are a handful of bright spots, this sadly isn't the catalyst for a 3D platformer revival.