PS4
Yakuza: Like a Dragon
Gamer Reviews
3127 Reviews
9.49
NA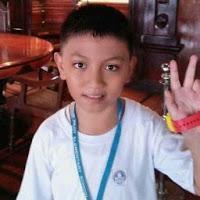 10.00
Aggregate Gamer Reviews
10.0
It's because of this, then, that I would make the case for Yakuza: Like A Dragon being a high point for this genre - and perhaps the highest point it will reach on the PS4 or Xbox One. And if this is where JRPGs are starting, going into the next generation of consoles, there's reason to believe that we're in for a decade of riches.
8.60
Yakuza: Like a Dragon is the perfect update for a flagging series. Its clever storytelling, bizarre substories, and engrossing gameplay makes this one of the strongest entries in the franchise. Mixing deep societal messages with references to popular culture, the game is both hilarious and thought-provoking. It is very clear to see that with Ichiban Kasuga, the series is in safe hands.
9.00
I thought to myself, Wait a minute, why would a has-been cop, a hostess, and a homeless man be bound up in the adventures of a currently unemployed ex-mobster on a mission of redemption? Then it hit me: it's because he's a hero, they are his party, and there is a quest to be carried out. We become like Kasuga, seeing the world in video game terms and finding it not only liberating but actually more coherent. Leave it to fantasy to crush the reality.