Gamer Reviews
4874 Reviews
9.38
NA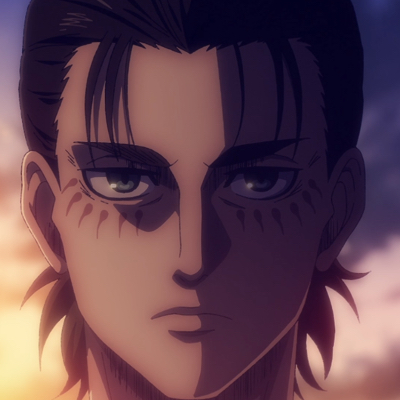 8.50
As a new player to the Yakuza series, i could say that If there is a game that fully embodies and actually easily overcomes the definition of "complete package," that's Yakuza 0. It's a rich, colorful and engrossing experience that I can wholeheartedly recommend to anyone who loves the genre, Japanese culture, or simply a very, very good story with some of the best and most genuinely likable characters you'll ever encounter in gaming.
Aggregate Gamer Reviews
9.00
The characterizations, overarching plots and combat are as sharp as they've been in the franchise's decade-plus history, and the bonus missions and side quests are as captivating as they are bizarre. On its third generation of consoles, the future now looks tremendously bright for Yakuza, and all it took was going back to the start.
9.00
Yakuza 0 is a fantastic start to the new year of gaming. Fans of the series will likely love it, but for newcomers this is the best time to jump in. I am happy to have finally taken the plunge, and over time I can see myself returning to the series, especially with two more games already scheduled to hit PS4 soon. There is plenty here to enjoy, and I guarantee there is nothing else quite like Yakuza.
8.50
Yakuza 0 tells a great story full of genuine pathos and emotion, managing to provide a fun and varied game to carry you through it with glee. I highly recommend anyone who's never tried the series before to use this game as a jumping-in point. It's not perfect, but the crazy and enjoyable ride provided by the game's story is more than a match for its minor flaws.